We all look up to someone. For our follower, Meharu Nisa, that someone is her mother. Her mother fought through the hardships in her life and raised all her children in a manner she can be proud of. She fought for them to have education and to be the accomplished humans they are today. Scroll down to read Meharu Nisa's narration of her mother's life: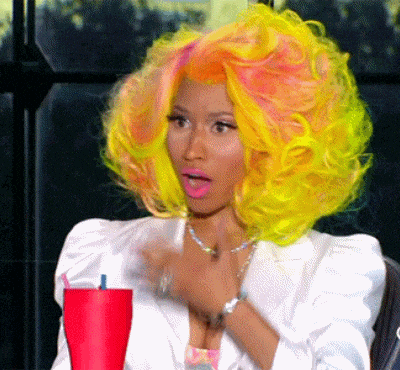 My mother's strength and willpower deserves to be spoken about. That's why I am writing this. Her name is Rizwana Ayub. She got married at the age of 20 through an arranged marriage.  At the time, my father lied about many things, but above all he intentionally hid his first marriage and previous three children. My mother belongs to a family where there is no concept of divorce or second marriage. She found out about my father's previous marriage 8 months into her own and decided to stay and stick by him. But her struggle didn't end there. When she became pregnant, her in laws beat her and she had a miscarriage. 
My mother held a F.A certification at the time of marriage. But after it, she decided to presume her studies and in this regard, my nani supported her a lot. My mother had a C-section at the time of my brother's birth and the date coincided with her B.A exams. But despite the doctor's orders, she went the next day to give her exam, and she passed. That's how strong my mother is. 
After the birth of my younger sister, my parents ended up getting a divorce. The elder siblings – me and my brother – were taken in my father's custody,  while my younger sister was only a few months old, so she stayed with my mother.  My brother and I were strictly not allowed to meet my mother, but she would come and see us from a distance. 
They spent 11 years together and being the eldest child, I witnessed the efforts my mother put to be in that relationship, just because of three of us. At that time, my mother did not hold any financial resources for our livelihood and my father warned my mother that he can afford lawyers and buy off policemen. When I was 8, my mother branched out from giving tuitions and opened up a school.  My father created so many hurdles in that too, but my mother faced them all bravely. When she realised that she needed further protection, she joined a law school and got a law degree which helped to provide income for us later. I remember there was a court case for guardianship and the same day, my mother got her High court bar license and she fought her first case against highly reputed lawyers that day, and won. 
Her life mission was always to support us and allow us to be educated enough to have good careers. This was all she focused on and worked day and night for this. There is so much we have been through as a family because of the struggles my father initially created in our lives. But because of my mother, I completed chemical engineering with a distinction from UET Lahore, went on to do my MS Chemical Engineering with distinction from China and had a fully funded scholarship. Now, I am enrolled in Ph.D. Chemical Engineering. My elder brother is becoming an electrical engineer. And my younger sister is in her third year of medical school. This is how my mother's hard work has paid off. Now my mother's mission is to facilitate poor children who cannot afford high school fees, yet want to get a standard education. She is always doing charity work without wanting any recognition. She is inspiring, hard working, a force to be reckoned with and the person I look up to the most.