Your wedding day is one day in your life that you'll want to remember forever. The best way to make sure your wedding moments are captured perfectly for a lifetime is through your wedding pictures. Creating the perfect picture is more than just choosing the right settings and lighting. It's also about selecting the best pose! That's why we're bringing together our dream collection of 9 unique & creative wedding poses for you: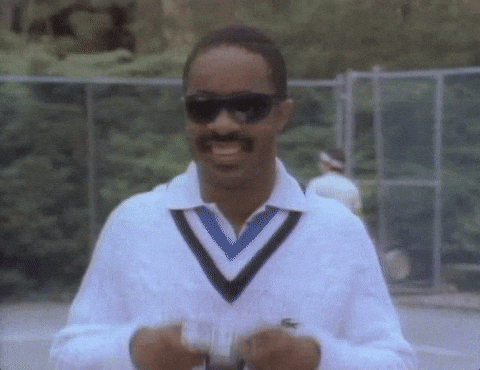 Are We Done Yet?
Wedding Shoots aren't all glitz and glam.  They can be daunting and never ending. Sometimes scoring the perfect wedding picture is about letting loose. Capture some "real and authentic emotions" to remind yourself exactly how tiring these photoshoots can be.
2. Status Update
This couple couldn't hide their excitement to spend the rest of their lives together. Wedding pictures don't have to be serious and romantic; they can be ridiculous as well. Ask your photographer to take the photo showcasing your wedding rings. Flash your rings and tell the whole world: we said yes!
3. Couple Swag
If you're too cool to be bothered by the traditional boring poses or don't give a penny about what other's think, go all out and do something fun! I'm sure you've thought about what it would feel like to run away and get married – if nothing, this pic can get you half the thrill!
4. A Beautiful Mess
By looking at this photo you can just tell this couple is all about fun and games. It just shows that you don't have to take yourself too seriously. The photos you'll treasure the most after the wedding are those where you and partner can let loose and have some fun.
5. Eye Love You
Capture genuine smiles and laughter with cheeky poses like this one — fun just rolls out of these kinds of photos, and they will no doubt draw a smile every time you look at your photo album.
6. Unveil Your Love
Simple yet brilliant. We call this shot "First Glance". Have your photographer capture your partner's reaction as he sees you for the first time on your big day. There's nothing more adorable than seeing the huge grin on your fiancé's face when he sees you for the first time. It will be a moment you'll want on film to cherish forever.
7. Old Hollywood Style
This one is our personal favorite: classic, romantic and simply timeless. Make sure nobody else but your candid photographer finds out when you two sneak out for a lil catching up!
8. Can't Escape
Got a 'kabab me haddi' type best buddy? Frame your fun moments together on your wedding day. You'll always look back at this shot and laugh for years to come. This is definitely one photo to put in the prime slot of your wedding album!
9. Nothing Can Rain On Your Parade
All you need is you, him and an umbrella – time to go full filmy. And if you're game, don't shy away from a sizzling smoldering up close & personal shot.