Gorgeous, effortless curls never come easy. It takes hours of styling and a lot of product to get Beyonce-like flawless hair – but the real struggle starts even after. Because what's the point of putting in all that effort when your curls start to fall flat even before you get to the party? If you think long lasting curls are too good to be true, let us be the first to say – they're not. All it takes is the right tricks and you'll have the bounciest curls on the block in no time! And they'll last all day too – scroll to find out how.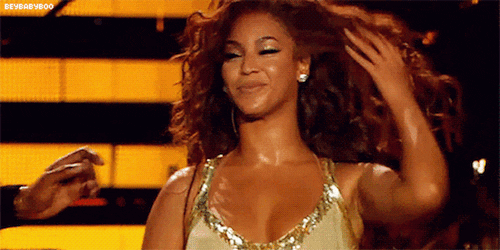 Shower Right
The process to score the perfect curls start from the very beginning — in the shower. Taking certain measures while washing your hair plays a huge role. For instance, conditioner is your hair's best friend, but if you're aiming for bouncy curls, it's better to skip this step altogether. Conditioner softens your hair and can cause your curls to loosen up faster.
Skip Washing Hair Before Styling
For longer lasting curls it is always better to style second or third day hair. The greasier your hair, the better the curls will hold up. The natural oils in your hair will add more texture, which will make it easier to style without using a ton of styling products.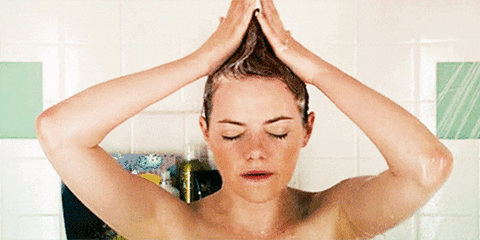 Prep Your Hair
Before you get going with the styling process, make sure your hair is well prepared. From the roots to the ends, apply a good amount of mousse according to your hair type. This will give your hair some texture and better grip that will help your curls last longer.
Use The Right Styling Products
Let's be real, you can't achieve the perfect curls without the help of styling products. But it is important to choose the right products. Always apply a heat protectant first, to prevent your hair from possible damage. Also invest in a good hairspray because you'll need it throughout the styling process.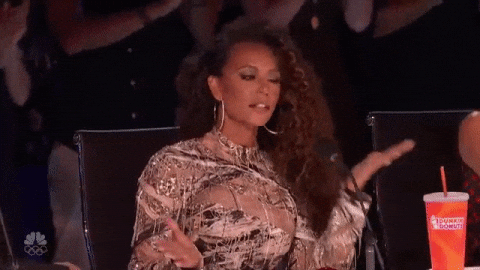 Use A Good Quality Heat-Styling Tool
Just like the products, picking the right curling tools also contribute to how your curls turn out. To achieve the perfect curly hair it's better to invest in a high-quality curling iron. It may be heavy on the pocket, but trust us; it'll be worth the splurge.
Pick The Right Barrel Size
An extremely important factor to consider is the size of barrel you're using. A popular belief is that the bigger the barrel of a curling iron, the bouncier the curls will be — that's not true. We recommend opting for smaller barrel instead, as it will add more definition and shape to your curls and help them stay for longer.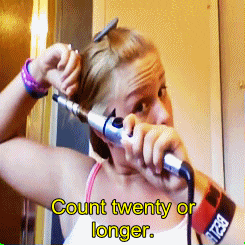 Let The Curls Cool
Before running your fingers through fresh curls, allow your hair sufficient time to cool down. This will help lock in the curls. If you really want to keep them in place, section our your hair and secure it with a bobby pin. Let it cool for at least 15 minutes and then gently unpin it.
Set The Curls With Hairspray
Once you've achieved the perfect curls, lock them in with a texturizing spray. You'll need hairspray in between curling, but for finishing touches, a texturizing spray works better as it is light-weight and more effective.