There's a lot of uncertainty and chaos that has come with the COVID-19 pandemic. But the environment we live in has seen huge improvements and that speaks volumes in itself. With decreased human activity, the Earth has gotten a chance to heal itself. People in India can see the Himalayas for the first time in decades, the air quality around Pakistan has improved tremendously and experts predict that this is the biggest fall in CO2 emissions since World War II. But to make sure this positive impact lasts, all of us have to make some changes in the way we live our lives. Here are 7 tips to live an eco-friendly life and make Pakistan greener!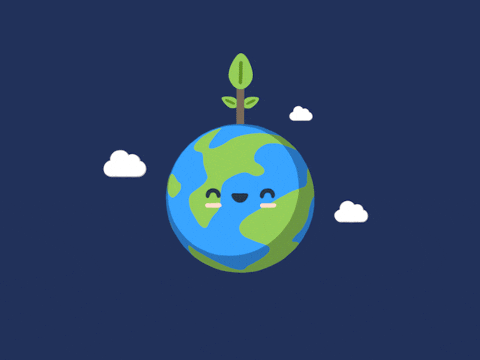 1. Invest In A Reusable Bottle
One of the easiest change to make is eliminating all single-use plastic. Investing in a reusable bottle will help do just that! Carry it with you to work or to the gym to get rid of all those pesky plastic bottles that are impossible to get rid of. At home, buy glass bottle or jugs for the table and have a water cooler to cut down on how much plastic enters the house.
2. Switch To Cloth Bags
Along with reusable bottles, another great way to eliminate single-use plastic is by using cloth bags. There are tons of people who make great cloth bags with cool designs and many grocery shops also have them in stock. If you're worried about forgetting them when you go out, hang them by your door or keep them folded up in your purse and car. Trust us, it feels good to use a cloth bag!
3. Buy Eco-Friendly Products
Take-out culture is real in our country but to make sure you're being responsible, purchase some eco-friendly food products. Biodegradable cutlery and dishes will make picnics and parties fun and eco-friendly. Start carrying your own set of cutlery and a metal straw when you go out – not only will you guilt-trip your friends into making the same choice, you also reduce a lot of waste. It's an easy switch and beneficial for all!
4. Start Composting
Composting is a great way to start recycling at home. It's a form of waste disposal that naturally decomposes in soil. Start by separating your waste, making sure you put your food scraps and brown waste (leaves and cardboard) in a separate bin. For more tips and information on how to start composting, visit TrashIt or check online from some other great sources (such as this one) on the best way to compost at home!
5. Invest In Long-Lasting Clothes
Sustainable shopping is great way to live a more eco-friendly life, and this includes being mindful of the clothes you buy. Instead of getting an outfit from a fast-fashion retailer – that will only last 5 washes – invest in good quality and durable pieces that will last you much longer! Koel is one such shop that uses organic dyes but you can also buy your own cloth and get your clothes stitched. And there a many ways to restyle an outfit – so you don't have to compromise on looking fab!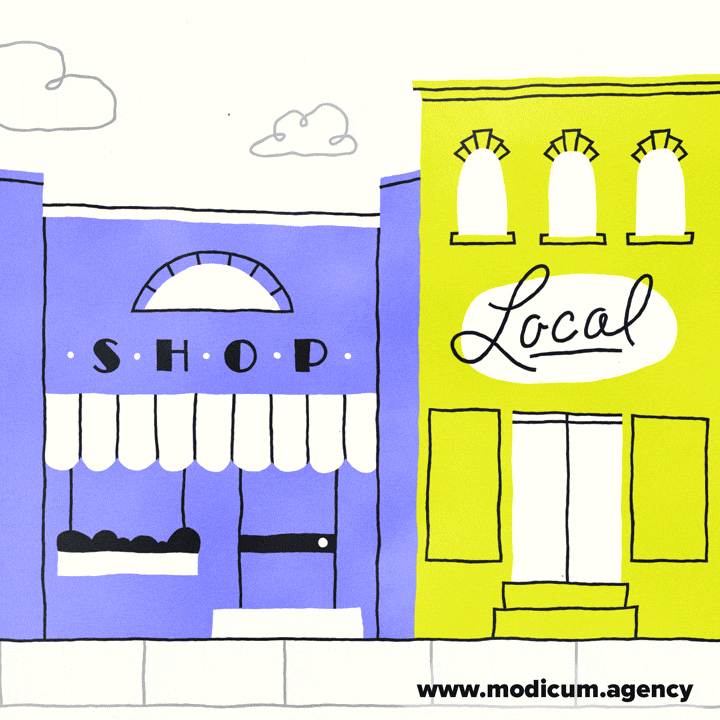 6. Walk/Bike Wherever You Can
One of the biggest contributors to pollution is carbon emissions, a lot of which comes from cars. To cut down on that, walk or ride a bike wherever you can. We know that can be really difficult, especially for women, so try out some ride-sharing services! Arilift and Swvl are great options and Roshni Rides is the best for carpooling. If we can't eliminate something, at least we can reduce!
7. Plant Trees In Your House
If you live in a house with a garden or backyard, plant as many trees as you can instead of just grass. While grass looks great, it doesn't do much in the way of helping the environment. Trees, however, play a huge role in reducing the amount of carbon dioxide in the environment and giving us clean oxygen to breathe. Plus, if you plant trees that gives you gorgeous flowers or fresh produce, you're getting more than one benefit.