Airlines try to make flying sound like a luxurious experience, but for most of us, the reality is far from comfortable. Spending hours on end squished in an economy class seat, only to endure an equally long stop over, before catching yet another flight to your final destination is brutal. Figuring out how to keep yourself busy and entertained can be a monumental task too, whether you're alone or with family, at some point you're going to need some kind of stimulus. We've got seven sure-fire ways to stay occupied for your next long flight!
1. Read That Book You've Been Meaning To
The right book can keep you occupied for hours. A long flight gives you ample time to not do anything besides lean back (hopefully not too far back) and crack open the newest mystery, romance, or YA novel — whatever tickles your fancy. If you hardly get the time to read with full concentration, then this is a golden chance. Sure, you could turn on your television screen as well, but let's be real: that's all you do on the ground anyway. While you're up in the air you might as well take the opportunity to get back into reading. Need some suggestions? Try our winter reading list.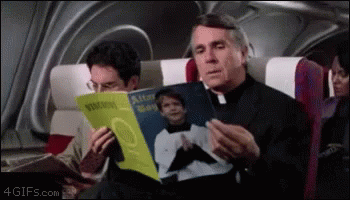 2. Download Your Favourite Podcast
Music can start to make your brain feel funny after a few hours of consecutively listening to the same playlist over and over again. What might keep you better occupied is a podcast! There's an infinite realm of podcasts to listen to — funny, inspirational, historical, or just ones of people talking about life. Find a podcast that might be interesting to you and listen to it throughout your flight. 
3. Binge Watch A TV Series
Airlines can have a pretty small and dated collection of TV shows on offer. Luckily, Netflix lets you download new TV shows on their app so you can watch them even when you don't have access to wifi! Find a new show that you've been meaning to start, and binge watch the entire series on your flight.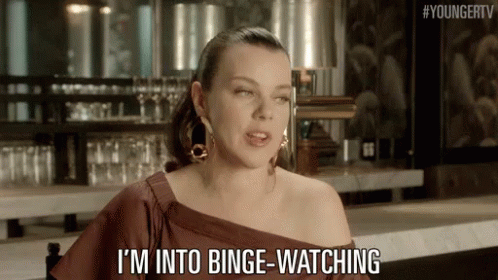 4. Organise Your Bag
No matter how hard we try, carry on bags are always a mess. Everything gets thrown in last minute and becomes a tangled mess — chapsticks, headphones, chargers, and neck pillows. Now that you have enough time, utilize it! Take a look at all the stuff in your bag and organise it properly. Your future self will thank you.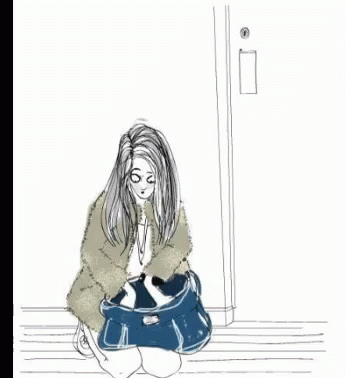 5. Opt For Colour Therapy
Colouring books for adults are becoming more and more popular, and are incredible for relieving stress. You can hit up an airport book store and buy one — relax and enjoy some peaceful time by colouring your heart out on your flight. Don't forget to pack your colouring pencils with you the next time you travel.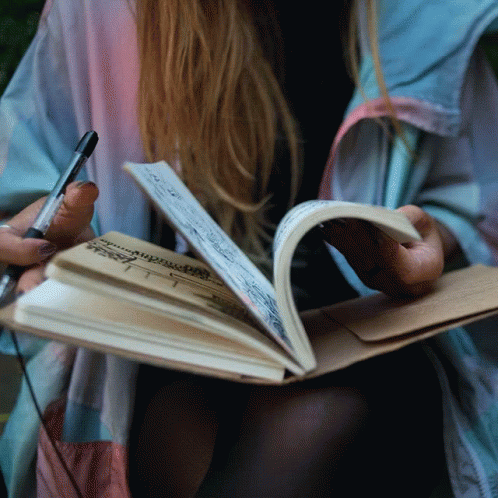 6. Play A Game

Take mini travel sized games on board with you! Compact Monopoly, Ludo, and Scrabble boards are the perfect way to kill time. Don't have enough time to go out and shop for board games? Take along an old deck of Uno or plain cards, or a notebook and pens to play hangman with. The time will fly by before you know it.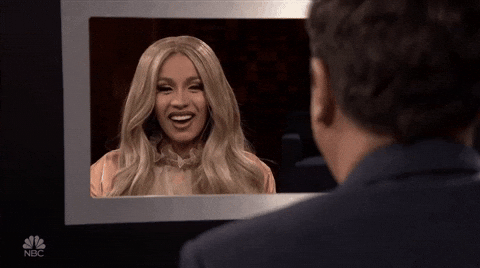 7. Write It Out
Being in a plane is the best opportunity to stop and take stock of your experiences, and write about them. Start a journal to explore some recent experiences, write some poetry, or start the next fiction bestseller. It's a cathartic experience and you'll feel reenergised.Let your creative energy surge!