We at Mashion take our hair very seriously. And believe it or not, a bad hair day can turn a good day into a terrible one in no time. It's not just about using the right tools and having decent blow-drying skills. Knowing which styles complement your face, how you can prevent hair from damage and what treatments work best for your hair —are all important things to know. To make life easier for you, we reached out to international celebrity hairstylist, Ibrahim Zengin, to answer your burning hair related questions. Scroll down for all the hair tips he had to share with us.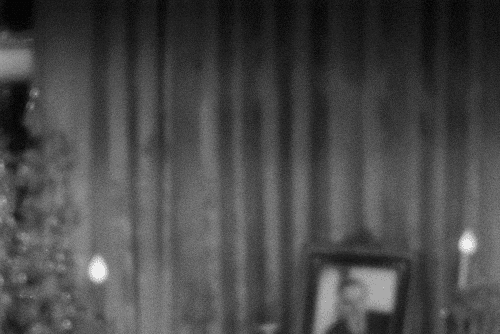 The Ideal Products For Dry And Frizzy Hair
Whether it's due to humidity or heat damage, we all know what a nuisance frizzy hair is. When combating dry and frizzy hair, the role of products, especially of shampoo cannot be ignored. The shampoo you choose can make a huge difference in the health and appearance of your hair. To deal with frizz and dryness, Ibrahim recommends opting for hair products with high pH. The hair's pH influences its texture and determines how lifted-up or closed the hair cuticle is.
Tips For Increasing Hair Growth
Growing your hair longer and thicker is no easy feat. Along with using the right products, maintaining and taking right care of it is equally important. The scalp's health, and protection of hair from heat damage contribute in giving you long, luscious locks of your dreams. According to our expert, the best way to grow your hair is by looking after them. "Be gentle with your hair when drying them with a towel and get a trim every two months", says Ibrahim.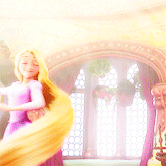 Most Flattering Hairstyles For Big And Small Forehead
Whether you've got big or small forehead, finding hairstyles that suit them is nothing short of a struggle. If you have a big forehead and your aim is to make it appear smaller, then bangs are your best bet. They will help take the focus off your forehead. If you want to make your small forehead look bigger, try a fringe cut. Our expert suggests longer bangs for a bigger forehead, short hair for a small forehead and a fringe cut for both foreheads.
The Secret To Longer Lasting Blow Dry
A gorgeous blowout is hard to attain, but do you know what's even harder? Maintaining your perfectly blow-dried hair. With the right amount of TLC, smart tricks and good products, a blow dry should last between four to six days. Ibrahim shares the two secrets of making your blow-dry last longer. He says, "First, the blow dry should not be done using hot temperature, instead keep it medium. Secondly, use a volumizing spray." He recommends John Frieda's Fine to Full Blow Out Spray.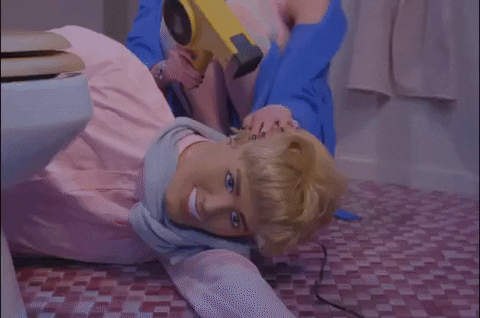 Perfect Haircuts For Round Face
A round shaped face has softer angles, a rounded chin, wide forehead that is round at the hairline and the cheekbones are the widest part of the face. With a round face, the aim is to add length and avoid width. If your face is round, then you'll want to go for a hairstyle that will reduce the roundness and create a more flattering shape. According to our expert, lots of layers look best on a round face.
The Other Side Of Keratin Treatment
Living with frizzy, unmanageable hair is a struggle and nobody wants to live with it. This is why more and more women are opting for keratin treatment to get silky, frizz-free hair of their dreams. There's a lot of buzz about this treatment and beauty buffs around the world swear by its effectiveness. But is it totally harmless? According to Ibrahim, in the long run, keratin can break, damage and strip hair of moisture, and therefore, he does not recommend getting it done.
When And How To Wash Hair?
If you know anything about hair, then you probably know that washing it daily is never a good idea. But the real question is how often should you wash it? Wash your hair too much, and it will become dry and brittle. Don't wash it enough, and it will get greasy and lifeless. According to our expert, hair should be washed every two days. He also suggests avoid washing it with hot water as it dries the hair.