Hair removal is a giant pain — literally. Whether it's the little nicks you get from shaving or the medieval torture of waxing, there's no smooth road to smooth skin. If you're well and truly sick of the weekly appointments biting into your busy schedule, maybe consider getting laser hair removal treatment. It's a permanent solution! Laser hair removal is slowly becoming one of the most common procedures taken up by women in Pakistan, and new clinics are popping up every day. But that doesn't mean all of them are worth your business! We did half the work for you and compiled a list of the most professional clinics.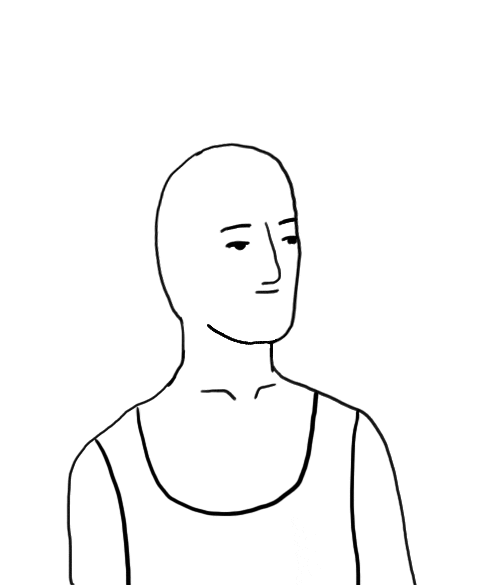 1. Lasersoft Skin Clinic, Karachi
Tasneem Nakhoda is a board certified dermatologist who has been trained in both Pakistan, as well as the USA. The clinic promises clients the latest treatments through continuous technical upgrades, and constant knowledge acquisition. Their brand ambassador, Aisha Khan, swears by this clinic.
For more information visit: www.facebook.com/drnakhoda
2. Elements Medi Spa, Karachi
Headed by Dr Naqiba Munshi, Elements Medi Spa is a state-of-the-art medical spa that offers a range of services, including laser hair removal. This luxurious centre offers all the latest technology and often features laser packages at affordable price points, which can save you a ton. This Medispa is a tried and trusted favourite.
For more information visit: www.facebook.com/elementsmedispapk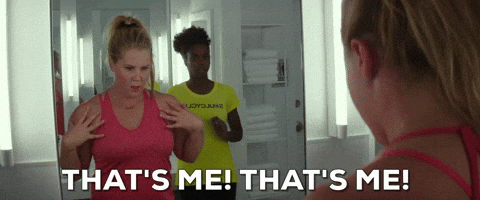 3. Dr Afzal Lodhi's Skin Clinic, Karachi
Popularly cited as being one of the best dermatologists in the city, Dr Afzal Lodhi's laser services are done with great care. He is highly regarded in his profession and has a long list of loyal customers to prove it. Do your research and read some reviews before heading in, but this is one clinic that definitely should be on your short list. 
For more information call: 021-35874256
4. The Skin Clinic, Lahore
Dr Haroon Nabi is the owner of The Skin Clinic, and also one of the top dermatologists in Lahore. He is available Monday to Saturday, but because of his staggering popularity, the clinic is always packed with clients. Appointments also fill up fast and way in advance, so if you're considering this clinic, make your call ASAP!
For more information call: 03004000216, 03204840216
5. Dr Zarqa's Aesthetic Skin Clinic, Lahore
A favourite in Lahore, Dr Zarqa offers laser treatments using the very best technology available and offers first-time clients a free consultation. This makes all the difference for hesitant clients who just want to test the water a bit, and gather some vital information about the procedures and effects. You might recognise her from her regular segments on the Nadia Khan Show, as well as various appearances on other talk shows where she has addressed many skin and social issues.
For more information visit: www.drzarqa.com
6. Dr Shumaila Khan's Dermalase, Islamabad
Dr Shumaila uses the latest technology in hair removal (especially targeted towards dark, thick hair). A foreign qualified dermatologist from Wales (Cardiff) UK and board certified by AAAM, her clinic is touted to be high-tech and well-equipped.
For more information call: +92 51 2211113
7. Dr. Feroze's Clear Skin, Mind & Body Clinic, Islamabad
Browse through any search engine and you'll find that in Islamabad, Dr Feroze's clinic is the most reviewed and love by residents of the city. The clinic has a range of laser hair removal machine's that are catered to skin and hair of different types.
For more information call: 03332462467