Vaseline has always been the glowing saviour of flaking, dry lips. The never ending tub 0f jelly always comes in handy for a wide variety of problems. Vaseline is an essential product in every household. The market is flooded with hydrating products and moisturisers, but Vaseline stands apart because of how constantly affordable, long lasting, and effective it is. It's the closest thing to an age old remedy you'll find at the grocery store! Scroll down to see everything it's good for.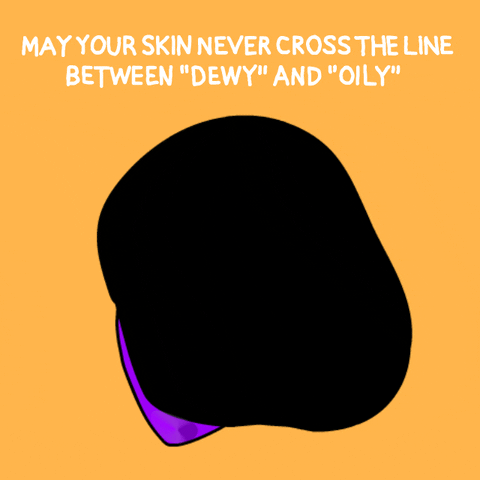 1. Makes Perfume Last Longer
Struggling to make you perfume last throughout the day? We know exactly what you need — a little Vaseline. Rubbing Vaseline on your wrists and on other pressure points like behind the ears is a decade old way of holding fragrance on the skin. The perfume evaporates less quickly this way.
2. Brightens Your Eyeshadow
If applied incorrectly, matte eyeshadows often appear dull and faded. To easily brighten them up, start by smearing a very small amount of Vaseline on your eyelids, and then apply your eyeshadow over it as you normally would. This will make the colour pop instantly. To achieve a glossy look apply a thicker layer of Vaseline to get the job done.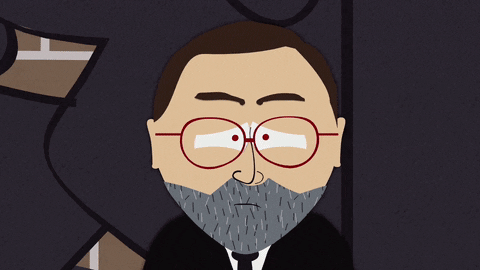 3. A Clean Manicure
The simplest manicures are high risk affairs for amateurs like us. They usually involve a good amount of mess when we attempt them by ourselves, but with the help of Vaseline, things could go smoother. Before you start painting your nails, line them with Vaseline. It will help catch any of the polish that spreads outside the nail. Once your nail polish dries, you can easily wipe away the smudged paint without using any remover.
4. Thickens Your Brows
When you find yourself having run out of brow gel, grab a tub of Vaseline and put it to work. Smooth it over your eyebrows and make the hairs stay in place for longer, while also looking thicker and healthier. Faking dark thick eyebrows just got way easier!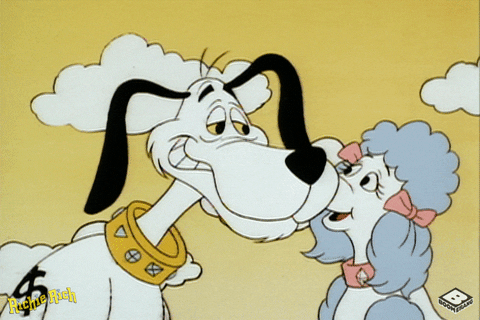 5. Doubles As A Highlighter
Not in the mood to splurge on a high end highlighter? Get the same luxury treatment at home at a third of the cost. Vaseline does the same thing. It will give you a wetter dewy look, which is very on brand for the beauty industry nowadays, with moist, natural finishes more in vogue. Dab a little along the cheekbones, under the brows, and around your nose for a gorgeous glow.
6. Protects Skin From Hair Dye
Ever wondered why experts always apply Vaseline along your hairline and ears before colouring your hair? Because it keeps the process impeccably clean. Vaseline blocks the colour from seeping into the skin. The next time you plan on dyeing your hair at home, make sure to keep a bottle of Vaseline handy.