We all love borrowing (read: stealing) clothes from our sisters' wardrobe but what do you do if you're bored of your own clothes and hers, and don't want to break the bank shopping? Not to worry! You can still steal clothes from the guy in your life – be it a husband, boyfriend, brother or even your dad! The fashion world has been welcoming gender-fluid and androgynous clothing for a while now, which makes styling men's clothing even easier. Check out these six pieces from a guy's closet that you can easily make your own and flaunt around town!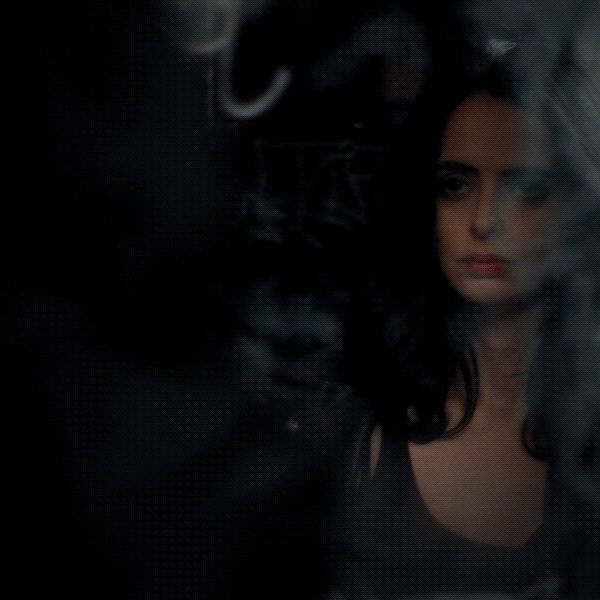 1. His Sweatshirts
Don't you get envious when guys can just lounge around in comfy sweatshirts? Well, now's the time to add them to your own closet. Oversized clothes are making a comeback so it's the perfect time to rock a baggy sweatshirt. Add a feminine touch to the look by pairing them with skinny jeans or a pleated skirt, and a chic crossbody bag or clutch.
2. His Cool Tees
Your closet may be filled with stacks of t-shirts and blouses but there's no such thing as too many. Rummage through your guy's closet and pick out your favourite polo or graphic tees from his collection – just make sure he doesn't find out! Pull off the look with a pair of jeans and a denim jacket or a pleated skirt with some funky sneakers.
3. His Breezy Button-Downs
Oversized button-downs are by far the chicest trend these days. The best thing about living with a guy is you don't need to buy one – you can just pick one from his closet. You can wear it front-open over a crop top or tank top, or tuck it into your favourite denims. Add a quirky belt and bright earrings to make the outfit pop!
4. His Kurta
Men's kurtas have always had an appeal to them – there's just something about a guy in desi attire. But women can – and should – rock a men's kurta too. Take a neutral, solid coloured kurta and roll up the cuffs. Pair with cut-off jeans, stilettos and a blingy clutch – people won't be able to take their eyes off you!
5. His Baggy Jackets
Like everything else, oversized jackets are also making a comeback – and for good reason. They look incredibly stylish over a fancy top, a form-fitted dress or a tank top. A men's jacket can be the perfect way to combine comfort with fashion. Opt for a denim jacket for a casual look, a blazer if you want to jazz things up and a leather jacket for effortlessly edgy style.
6. His Baseball Cap
With the resurgence of 90's fashion trends, baseball caps have made a huge comeback. They're even featured on the most iconic runway shows this year. And now you can easily sport this trend by swiping his favourite baseball cap. Rock them with a high ponytail and some reflective shades and you're good to go!