Gone are the days when your hairstyle was determined by the length of your hair. Remember how you wished you had longer locks to rock that pretty fishtail braid? Luckily, that's not a problem anymore. Thanks to hair extensions, we can now flaunt lovely, long locks whenever we want. Hair extensions have been making a buzz for a while now and with all this hype, the thought of getting them must have crossed your mind at least once. It's not an easy decision – getting hair extensions is a big commitment and can't be made on a whim. There are a few aspects that one needs to consider before taking this big step. If you're planning on getting hair extensions, here are some things you need to know before booking an appointment with your hairstylist.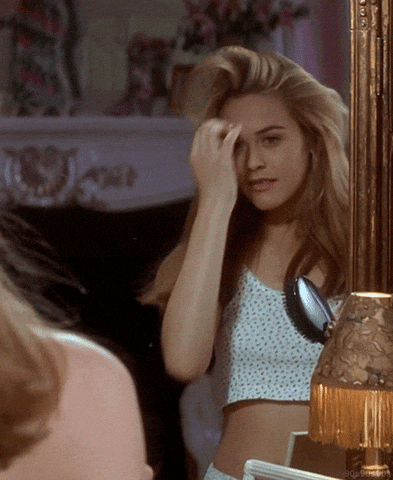 They Don't Come Cheap
First things first — before you plan on getting long, luscious extensions, make sure you have enough bucks in your bank account, because they can cost a hefty sum. However, the price can vary depending on the type of extensions. Permanent extensions can cost more than temporary ones.
What Type To Get
If hair extensions have been on your mind lately, then you already know the difference between synthetic and real hair. But choosing between these two isn't the only decision you have to make. You also need to pick one out of the five options: clip-ins, tape-ins, micro-rings, weave and bonds. Clip-ins are temporary and can be fitted in and out daily. Tape-ins are classified as semi-permanent extensions. They're sandwiched between two pieces of tape and last six to eight weeks. Micro-ring extensions last three to four months and involve clamping small clusters of hair extensions onto your strands with a tiny bead or metal ring near the roots. Weave extensions are also temporary and are sewn into tightly braided hair. And lastly, bonds are usually keratin or protein infused which prevent the natural hair from getting damaged. They're applied to the roots of your hair using a hot tool and last three to four months.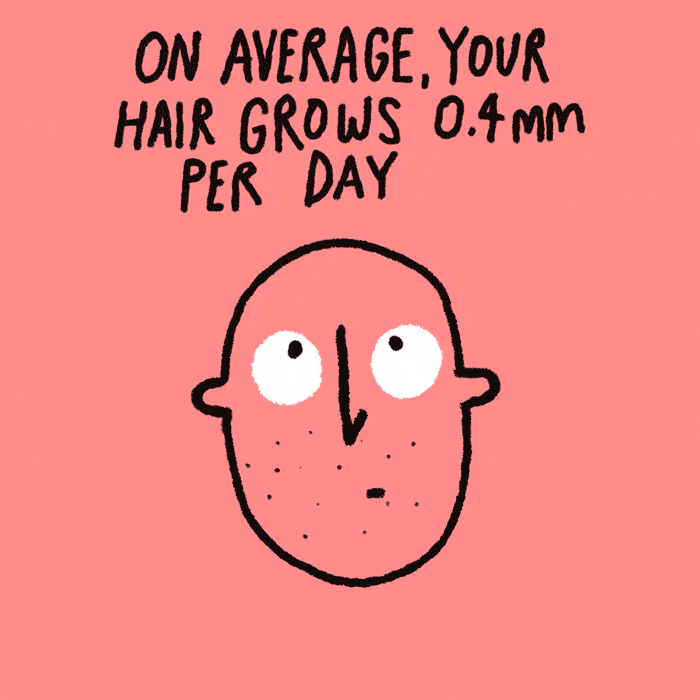 They're Not For Everyone
Just like any other hair care treatment, getting extensions is not suitable for everyone. Those who experience active hair loss should steer clear of them. Wearing extensions could cover the problems of natural hair, which might lead to a delay in treating the hair loss. People with extremely fine and sparse hair are also not the ideal candidates for extensions. 
The Wrong Colour Can Ruin The Look
When it comes to picking the right shade of hair extensions, remember – there's no room for mistake. They come in all shades and textures and one needs to be very careful when choosing the right one. For texture, it's better not to experiment and match the extensions to the hair's natural texture. Whereas for colour, it's preferable to stay on the darker side to maintain a natural look; even a slight difference is noticeable and can break the entire look.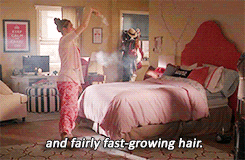 They Require TLC
Taking care of hair extensions is nothing like looking after your natural hair. You'll need to invest in new products, mainly a sulphate-free shampoo and highly moisturising conditioner. Along with this taking some simple measures, such as sleeping with your hair tied in a single loose plait, switching your pillow case, avoiding oiliness at the roots and not pulling hair in tight ponytails, can keep your extensions looking fresh and shiny for a long time.
They Can't Be Removed At Home
There may come a time when you get tired of your fake hair and wish to flaunt your natural tresses again. In that case, make sure to be patient and DON'T try to remove them yourself. You could end up damaging your natural hair. Always go to your stylist and get them removed properly.