The world today is crazy, chaotic, and often leaves little room for spending time with yourself. However, as we have learnt time and time again, giving yourself time and working on your well-being is beneficial for your mental and physical health, as well as external relationships. In this week's, Ask The Expert session, we had wellness coach and relationship therapist, Saira Pasha, answer questions you sent. Scroll down to read the 6 things we learnt:
A Morning Routine Really Is Important
Time and time again, we are told that a good morning routine can lead to having a better and happier day. Yet, not all of us follow this principle. Saira Pasha however re-enforces just how important a consistent morning routine is – 'you definitely want to start the day with movement, meditation and a good breakfast. Those are some solid ingredients to kickstart the day and make sure your day is a success.'
Self Love Can Be Practiced In Various Ways
The saying, you need to love yourself before you can love another, is common and Saira agrees! 'When you love yourself, you will automatically have a healthy relationship.' Loving yourself means engaging in activities that make you happy because ultimately, it is this happiness that will reflect in your treatment of others. 'Do the one thing that activates your soul like no other – whether it's jumping on a trampoline, hanging out with friends, going on a long drive or journaling.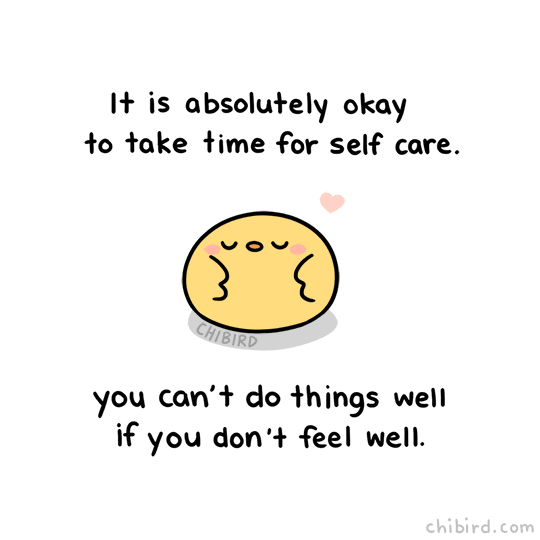 Ingredients For A Healthy Relationship
Being in a relationship with another is a form of commitment like no other and sometimes, it can seem daunting to maintain a healthy and happy relationship. However, our wellness and relationship expert says that if a couple has a few solid things down, achieving a health relationship is easy: 'mutual trust, really good effective communication, loyalty, respect, privacy and of course, having some playful fun.'
Use Examples To Communicate How You Feel To Your Partner
Saira Pasha says that when trying to communicate how your partner has made you upset, it's best not to use words like 'narcissistic' as they might see it as an attack and then block out anything else you say. Instead, it's better to use examples on how they've made you feel.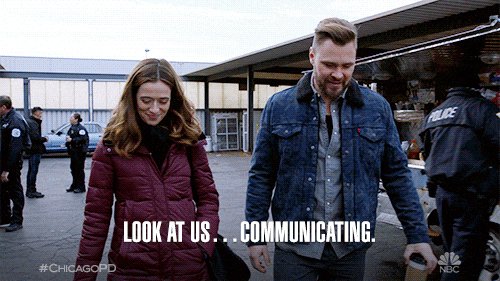 Active Listening Is Sometimes The Best Way to Show Up
Often we have people around us going through a hard time, but we don't know the best way to be there for them; should we just listen or should we give advice? Saira says that what people usually want is to be seen, heard and to be given a space for their feelings to be expressed. That's why it's so important to practice active listening – this is often the best possible thing you can do for the people you care about.
The Purpose Of A Wellness Coach
There aren't many wellness coaches in Pakistan, but well-being and mental health is so important. That's why investing time in working alongside a wellness coach to feel your best is a great idea. But what exactly does a wellness coach do? Our expert mapped it out for us: 'A wellness coach focuses on the personal well-being of their clients – personally and professionally. They try to figure out how one can lead their best, beautiful and bold lives together.' If you're looking into being a coach, Saira recommends looking into the different types and seeing which one speaks to you. There really are so many different paths out there – financial coaching, life coaching, wellness coaching, emotional coaching, spiritual coaching etc. Earning a certification in them takes about 6-12 months.