The genetic few that are blessed with long, luscious hair don't know the struggle — they don't know the hard work, dedication, and will power it takes to try to grow out your hair. The countless hair masks are easy. The Sunday coconut oil hair massages are relaxing, even. Avoiding chemical laden hair products and heating tools can be a bit of a nightmare, especially for when it comes to dressing up for a night out. The hair self care starts to feel like a job when you don't see results happening as fast as you'd like too. Growing out you hair can be a giant challenge. A few changes in your hair care routine can work wonders for you. Scroll below to find out the five simple rules that guarantee you that marvellous mane!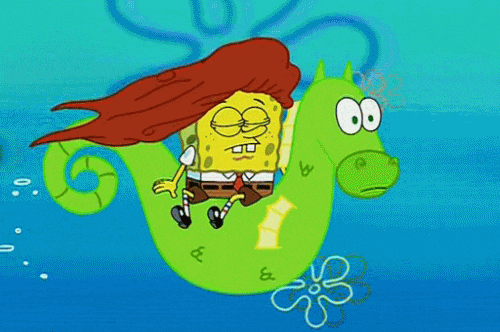 1. Trim Regularly
As counter-intuitive as it may sound, this trick actually works. Getting frequent trims is really healthy for your hair. Haircuts can help you get rid of split ends which make your hair grow out into dry, wispy strands before they break off. Haircuts help them grow faster. Get them trimmed after every six to eight weeks for optimum results.
2. Increase Protein In Your Diet
Hair care isn't just about using the right products, but also about eating the right food. Food that is rich in protein such as fish, meat, beans, and whole grains make your hair healthy and strong, which further helps them grow faster.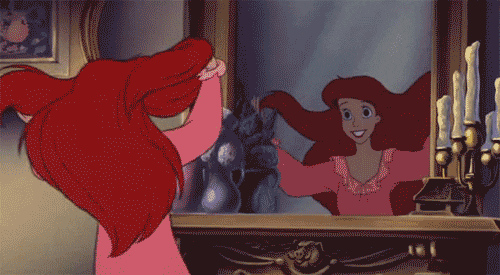 3. Ditch The Daily Shampoo
No matter how much you love your shampoo, using it daily will damage your hair. In fact, many people are now switching to no shampoo at all and only conditioners for great hair. However, that may not work for everyone, so it is recommended that you shampoo your hair only twice or thrice a week. This will keep them hydrated and let your natural oils penetrate into your hair from the roots to the tip.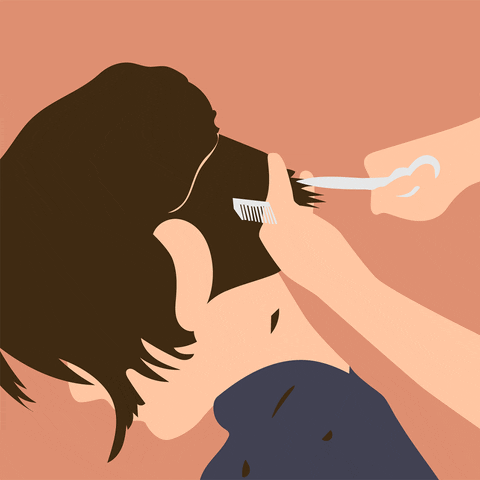 4. Say No To Heat Styling Tools
Protect your hair from heat as much as you can! If necessary, keep the temperature of your styling tools low, and make sure to use heat protectants with them. Heating your hair leads to frizz and breakage, which eventually affects your hair growth.
5. Rinse With Cool Water
A hot, steamy shower may be relaxing after a long day, but it isn't good for both your skin and hair. Hot water dries out the scalp and causes dandruff. So when it comes to washing your hair, always turn the temperature down.