One of the many things living in lockdown has taught us, is that there's no better thing than comfort! And comfy clothes – a.k.a loungewear – will always be the right choice, no matter the situation. But here's the thing – loungewear doesn't mean being slouchy or unkempt. It just means being comfortable as well as being stylish and on trend. Here's our round up of the comfiest loungewear items that'll be sure to keep you looking cute and stylish, while still pleasing your mum!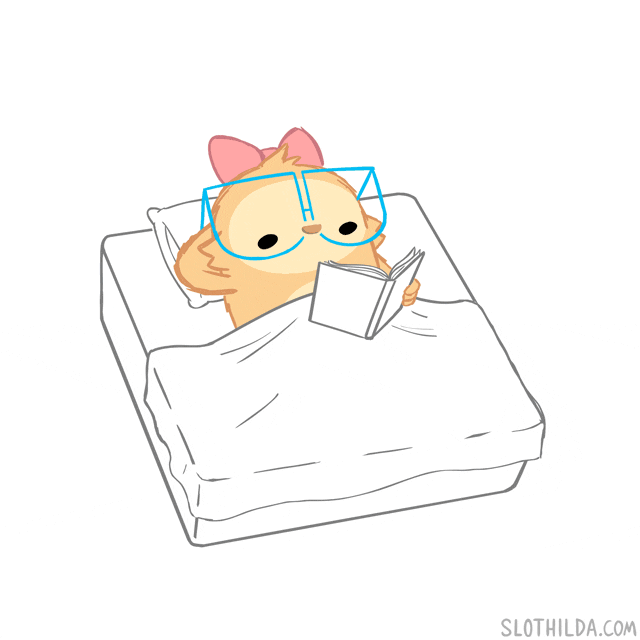 Summer Breeze
In this excruciating summer heat, it's important to wear clothes that will keep you comfy and feeling cool – literally! That's exactly why we love this wide-leg palazzo pants from Splash. They're extremely versatile, which makes them a breeze to style with Eastern or Western looks and the neutral, cool-toned hue will just add to your comfort. This pair is a must-have in every girls closet!
Colour Rock
We've all heard the 'fashion is pain' phrase and absolutely despise it! But who says fashion can't be comfy? This colour-blocked tee from Lulusar embodies the latest trends while still being a comfortable tee to lounge around in. Plus, the material will make sure you're cool as a cucumber – it's a win-win!
Supermuse
A black and white striped tee is staple in every closet and if you haven't gotten one yet, grab this Outfitters one ASAP! This cotton tee can be perfect paired with your favourite sweats without making you look or feel like a couch potato – even if all you're doing is lazing around! Trust us, this is one you don't want to miss!
Milky Way
Let's admit it, no one looks effortlessly gorgeous when they wake up – not even Beyonce! But it doesn't hurt to have pair of PJs that will work during the day as well. Enter: Sapphire's chic nightwear set! The satin PJs and knitted top make this a perfect summer night outfit that'll keep you cool – in more ways than one. Now you really wake up like this!
Tan Dance
Wide leg pants with a bold stripe have been all over the Internet and this is one trend that still hasn't left. But what's so great about these Mango trousers is that they're equally comfortable! They'll definitely turn heads wherever you go, even if it's just the grocery store, but only you'll know just how comfy they are. That's a secret we all want to keep!
Floral Delight
To be 100% real with you, sometimes pants just don't cut it in this heat. That's when you need a fun frock that'll keep you cool, be super comfy and just as cute – and this Jolene dress checks all those boxes! The vibrant colour makes this a perfect summer choice and will definitely brighten up your day, even when you're just lazing around at home! What else could you need?