Eating out is easily every Pakistani's favourite pastime. And boy, are we ever ready to try out the millions of new cafes that pop up. There's no shortage of eateries in Pakistan, but ones with cozy, adorable and 'Instagrammable' décor are far and few.
But we know how important aesthetic is – to you and your 'gram – so we've put together a list of the best cafe's that will spruce up your Instagram and promise delectable dishes as well. You can thank us later!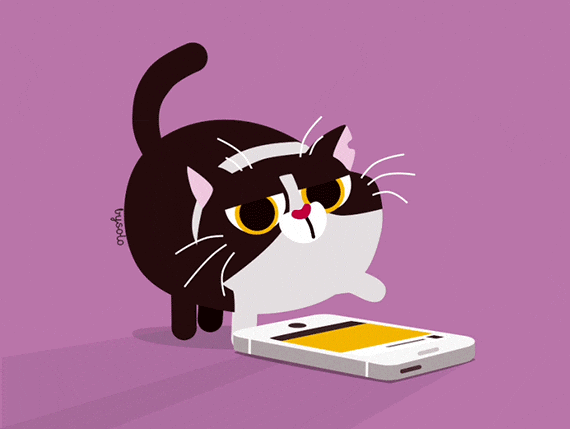 EASY By Fatsos – Karachi
With its neon pink sign, quoting Beyoncé's infamous lyric "Who runs the world?" Easy is easily (see what did there?) an Instagrammer's dream come true! Each corner is so picturesque that no matter where you face your lens, you're guaranteed to get the best aesthetic. Whether it's the millennial pink theme or the mouth-watering display of artisan donuts, this cafe needs to be on your feed!
Address: 31c Commercial lane, 4 Khayaban-e-Shahbaz, Shahbaz Commercial Area Phase 6 Defence Housing Authority. 
Phone Number: 0322-2475381
Kanteen – Karachi
Kanteen is the just latest feather in Khaadi's cap! Operated by Desi Gali Express, Kanteen is nestled in Khaadi's flagship store and is straight out of a magazine. Filled with greenery and quintessential desi interior, the cafe has a whimsical and cozy vibe. In typical Khaadi style, the cafe incorporates quirky elements, such as lights made from colourful kettles, and the Karachi street food offered is delicious. If you want to capture Karachi in a cafe, this is the place!
Address: COM 3, opposite Bilawal Chowrangi, Clifton. Karachi, Pakistan.
Phone Number: (021) 35148400
Rina's Kitchenette – Lahore
This trendy eatery is home to the original 'Toblerone and Caramel Crunch.' The quaint restaurant is filled with unique antiquities, window-side seating and a cute ambiance. The desserts are picture-perfect and equally delicious!
Address: Ground Floor, Fountain Avenue, Main Boulevard, Main Gulberg, Lahore.
Phone Number: 0323-6417161
Urban Kitchen – Lahore
Set using a contemporary backdrop, Urban Kitchen is a trendy restaurant with artistic and brightly lit interiors. The yellow and black theme, and wall full of black and white photos of Pakistan's history will add richness to your Instagram feed that you won't get anywhere else.
Address: Mini Market Park, 20 L, near College Rd, Block L Gulberg 2, Lahore.
Phone Number: 0301-7272354
English Tea House – Islamabad
This red-bricked building with teal window and door frames at English Tea House is straight out of an English fairytale. It's beautiful garden and sunroom make sure you have enough light to get that perfect picture. You'll definitely feel like you're somewhere straight out of a historical fiction.
Address: Street 16, F-7/2 F 7/2 Rana Market، Islamabad.
Phone Number: 0300-0503291
Secret Sky – Islamabad
This outdoor café gratifies the palette, using the sky as it's muse – if that isn't good vibes for your soul, we don't know what is! The live music and great chai adds to the relaxing ambiance with picturesque Islamabad as an awe-inducing backdrop.
Address: Street 8, Idrees Market, F-10/2 Islamabad
Phone Number: 0333-8767276