When writing professional emails, most of us tend to not pay attention to the little mistakes we unconsciously make. Sometimes we get so excited while applying for our dream job or internship that we forget to add our CV and Cover Letter in the attachments or worst of all – we forget to write the subject line. To keep your email game strong and to stand out, avoid making the following mistakes: 
Don't Forget To Include A Subject Line
We may not realise it, but writing a catchy subject line which grabs the attention of the receiver can help in getting a faster reply. Writing an appropriate subject line can be difficult, but we're here to help! The right way to form a catchy subject line is to add the important words in the beginning; keep it short and stay focused. Try to write the subject line beforehand – it will keep you on track while writing the rest of your email.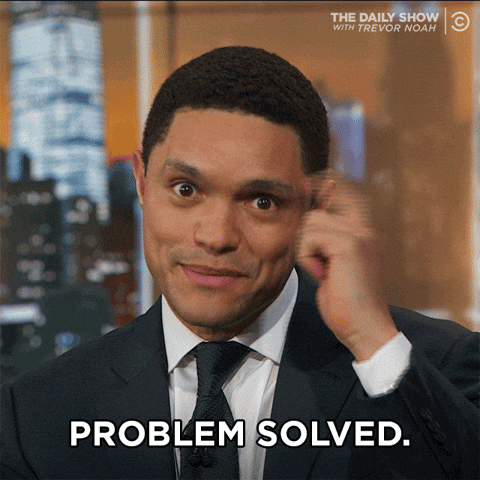 Use The Appropriate Tone
The tone of an email is conveyed through punctuations, the choice of words, length of the sentences and the opening/closing. Try to use a formal yet friendly tone. Don't write a short or dry text, but rather show your desire to engage in a professional manner.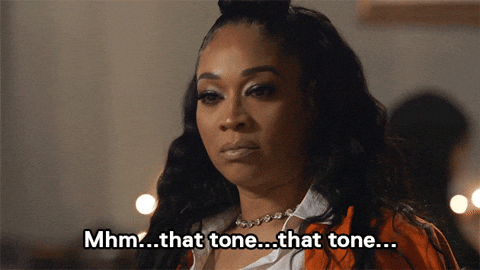 Not Proofreading Your Email
One thing we always need to do with all of our texts is proofreading. It can seem tiresome, but there are many things one can miss out when typing a quick email and so going over it one other time never hurts. Obviously you do not need to overview your text in depth, but proofreading helps you avoid typos and grammar mistakes. Plus, it only takes a few seconds (or minutes depending on the length) to go through an email. 
Forgetting The Attachment Files
It's common to forget to add the documents in the email and subsequently, send an awkward follow-up mail referring to the attachments. Our golden advice is to attach the documents before you start writing your email – that's what works best for us!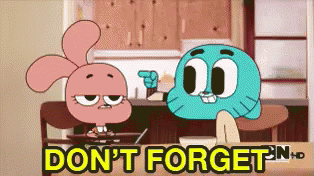 Being Vague
Keep the text in your e-mail to the point and stay focused on the subject in question. People tend to focus on the main key elements. Keep your email simple, concrete and explain briefly what you are searching for. Always re-read your email in the end to evaluate if you are being able to understand the context yourself. Emails are not the place to tell a story – try to get to the point.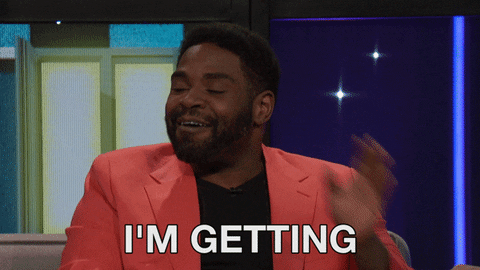 Addressing It To The Wrong Person
Did you by mistake select the wrong email address? Or maybe you've had days where you sent one too many emails and addressed the wrong person within the last email? This is why proofreading is important – make sure you don't forget to check these things while going through the email one last time!