Concealers are about as close to actual magic wands as we've gotten to in 2019. With the flick of a hand, we can vanish any evil — the biggest evils of all being pigmentation, spots, dark circles, and acne scars! It's a beauty staple, but many of us take it for granted. A tool as useful as this needs to be used to its utmost potential. Trust us — if you think your concealer is doing the trick right now, you haven't seen what it might do when you stop making these common mistakes! Read on to find out what you're doing wrong to ruin your makeup look, and how to avoid it.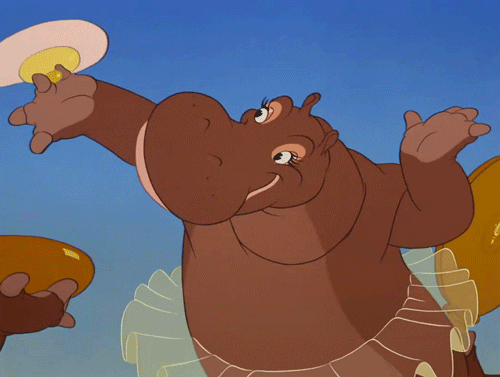 1. You're Using The Wrong Shade
The same way you test lipsticks or foundation, you've got to test your concealer too. Not doing so is the root cause of your makeup woes. A mismatched concealer does the opposite of hiding blemishes — it highlights them, because instead of blending into your skin, it'll contrast with it. Stand out for the right reasons and make sure to swatch test your concealer before purchase!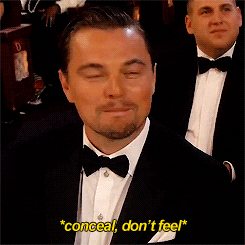 2. You're Not Testing it
There are dozens of formulas that differ from brand to brand. You might be able to find your shade, but certain ingredients in the product itself could be causing you to break out, or suffer allergic reactions. Not every formula is going to suit your skin type. Swatch test to see how the concealer blends in, and see if the texture comes out oilier or more matte. Depending on your skin type, certain finishes may work better for you than others.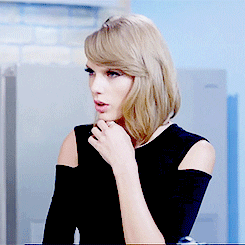 3. You're Only Using One Shade
Don't hate us for being the bearer of bad news, but only using one concealer isn't the best option. The colour of the skin under your eyes most likely is darker than the more minimal dark spots on your face, or the redness from your acne scars. The concealer won't create an even base, because the intensity of what it's concealing usually isn't consistent across your face. You'll need at least two shades of concealer to achieve a natural look.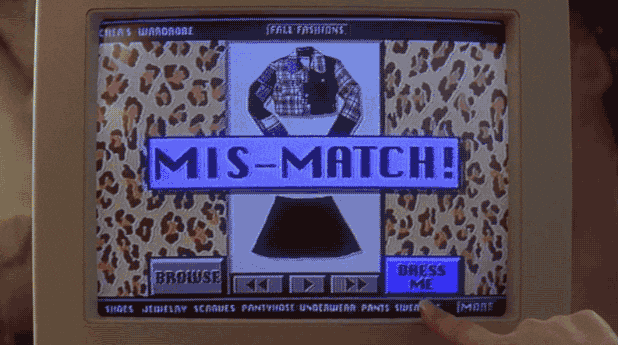 4. You're Not Colour Correcting Properly
Considering your skin tone before you buy concealer is vital, and so is knowing your undertone. Redness, dark spots and discolouration can all be fixed with colour correcting concealers — they're a true blessing. Click here to learn how to use them!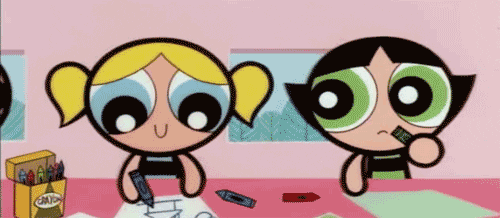 5. You're Not Applying It In The Right Light
Lighting is key! This is one tip most girls don't remember, especially the ones who are accustomed to applying their makeup on the go. This goes for more than just concealer. It's a rule you should keep in mind but for your whole makeup look. Natural lighting will give you the best results. If there are any mismatched areas or any missed spots, the lighting will help you get a clearer sight of everything. Dim or white light will expose different things to you, and warm, shocking bright light might make you apply your makeup differently.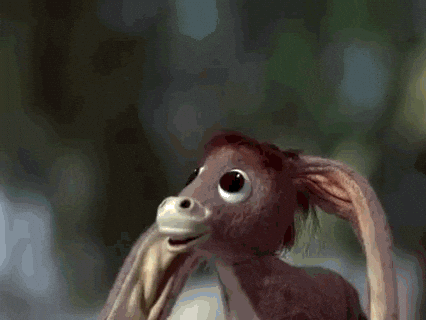 6. You're Rubbing It All Over Your Face
We know it's a hard habit to break, and it seems like it's been working out so far — but it's a huge mistake. Rubbing on your concealer isn't the way to do it. Rubbing breaks down the coverage and only spreads over the blemishes and dark spots. Instead of rubbing on the product, blend it in lightly using a brush or blender.