A jumpsuit is the one thing that's missing from your wardrobe, and if you don't believe us, peruse any fashion magazine and you'll be convinced! Whether it's a lunch with your gals or a date night with bae, a jumpsuit is often the answer you're looking for. To get some fashion inspo on how to rock this chic outfit, here are five stylish ways for you to take cues from!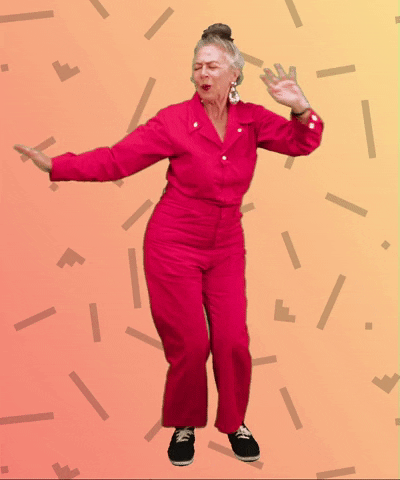 1. Be Daring In Denim
If the thought of a jumpsuit intimidates you, opt for a denim jumpsuit. Just a step above overalls, a denim jumpsuit will still be comfortable and casual while still looking effortlessly chic! Pair them with heels for a dressier look and you'll be ready to hit the town.
2. Keep It Cool With A Pair Of Sneakers
There's nothing that can't look smart with a pair of sneakers. Ditch the usual jeans and shirt and take your laidback style up a notch by rocking a chic jumpsuit with a pair of sneakers. Talk about a cool look!
3. Steal The Show In Red
All it takes is a gorgeous red outfit to make you standout. Let all eyes be on you as you make a dazzling entrance in a striking red jumpsuit. Dress it down with a pair of flats and some casual jewellery.
4. Experiment With Necklines
As NYFW showed us, asymmetrical and edgy necklines are all the rage these days. They're also the perfect way to instantly jazz up a simple jumpsuit. Opt for a neutral, solid jumpsuit in an off-shoulder style for an elegant look. Pair it with a statement necklace and you're done!
5. Cinch The Waist
Jumpsuits, while gorgeous, tend to have a straight silhouette and that's not everyone's cup of tea. To make it your own, add a thin belt at the waist to instantly enhance silhouette and give yourself some curves! Plus, adding a belt to your look will make it office appropriate as well.
6. Animal Print Always
Animal print has been our, and the fashion world's, obsession for a while now. So why not take your love to the next level with an animal print jumpsuit? It may seem extravagant, but trust us, it works! Opt for a darker hue and pair with neutral, minimal accessories for the jumpsuit to truly shine.