Who said curly hair can't be tamed? With a little bit of elbow grease and the right products, your curly mane can look like an elevated version of itself. Instead of damaging them with heat and chemical treatments, embrace your natural locks and learn how to manage them. Make the most of your ringlets and style them in these easy ways!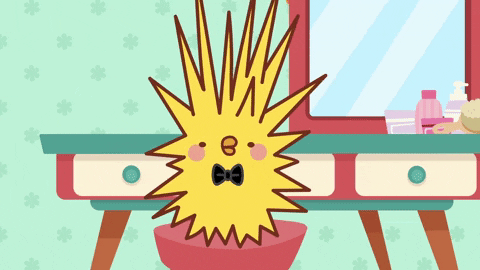 1. Trendy Half Bun
Half buns are the easiest thing to pull off if you have curly hair. First, gather all the hair above your ears and tie a high ponytail at the crown of your head. Then wrap the hair tie around the base forming a bun or topknot, and just secure it with bobby pins. This can work for a formal night out or a casual day with friends. You can tease it to make it messier, or pull it tighter for a more structured look.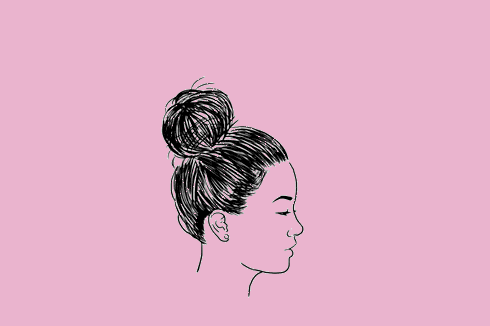 2. Add Volume To Your Curls
To keep your curls soft and non-frizzy, all you need is some product. Once you're done prepping your hair with a volumizing spray, blow your hair with a diffuser — they're the perfect investment for girls with curly hair. Flip your hair over to add the product to the roots as well, so that it retains its shape entirely.
3. Curly High Ponytail
This is probably every curly-haired girl's favourite hairstyle. Pair it with a laid-back outfit, or with smoky eyes for a dressed up, formal evening look. The best part is that it only takes five minutes to put together. Gather your hair at the crown of your head in a very high ponytail, and secure it with a hairband and a few bobby pins. Use curl defining cream to give your ponytail a bouncy look.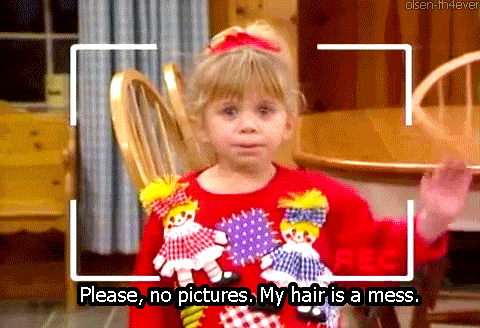 4. One-Sided Braid
In less than two minutes you can look like a star ready for the red carpet! First scrunch up your freshly washed hair with a curl enhancing spray, and let it dry. Then part your hair without using a brush or a comb — just your fingers, and pull a small section to one side of your head. Next, braid it towards the crown of the head and pin the braid to secure the style. Finally, adjust your hair so that the top layers of your hair are over the braid. 
5. Messy Up-do
A messy updo is great for when you want to dress to impress, but don't want to make it seem like you tried too hard either. After letting your hair dry naturally, apply a curl-defining cream, and gather your hair into a ponytail. Form a bun by coiling it around the base of your hair. To keep it in place secure it with bobby pins, and then apply hairspray to set the look. Done! You're good to go.