Summer is all about sun, sand, and heading to the beach — at least for us Karachiites. There's nothing better than getting away from the hustle and bustle of the city. But the one thing that always works aggressively against us is the scorching sun. In fact, this goes for just about anyone that walks under the sun during the peak of summer. Strong sun rays damage your hair beyond belief, and make their texture dry and rough. We can't emphasise enough the extreme importance of protecting your hair during this season, the same way you use SPF to protect your skin. Here are five easy ways to help you keep your locks luscious throughout the season.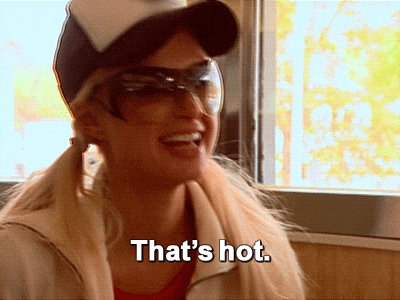 1. Do Not Forget Conditioning Your Hair
Your hair needs extra moisture during the summer since the sun tends to dry out the strands. Keep them moisturized and voluminous with the help of a rinse out conditioner, or make deep conditioning a weekly habit. Go for the one that complements your hair type and texture, and one free of sulphates.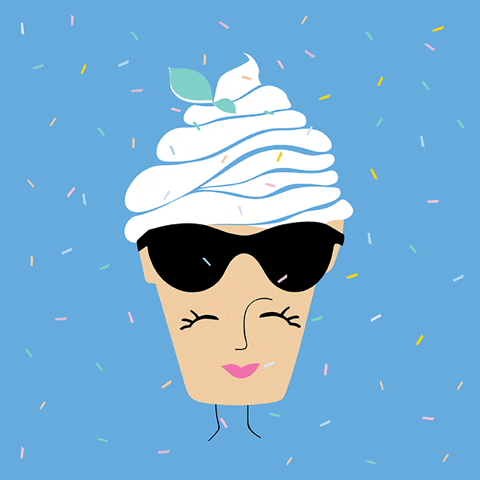 2. Go Easy On Hair Products
Stay away from using too many products. The sun already dries and damages our hair, but using hair products like heavy duty mousses, gels, or leave in conditioner might harm them more. These chemical laden items can be equally as damaging, and when paired together with the sun, make a toxic combo. Avoid colouring your hair beyond necessity as well, and try to steer clear of chemical hair treatments during the summer months.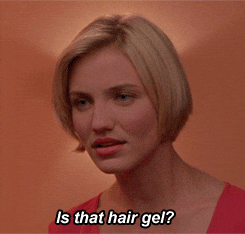 3. Avoid Using Heat Intensive Products
This one should be obvious and self explanatory. The scorching sun already blasts your hair with heat all day, so it's better to keep them safe from any additional heat. Try to reduce how much you use blow dryers and other styling irons. Let your natural hair be free, and style it new, less harmful ways! There are plenty of tutorials and ideas online.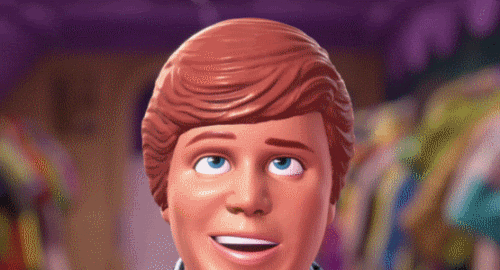 4. Cover It With Sunscreen
The old school version of this is covering your hair with a silk scarf, which we'd still recommend. The fabric is smooth and naturally cool, prevents frizz and breakage, and keeps your hair from being damaged. However, if that isn't your style, then go for a leave-in conditioner with sunscreen. Applying products with SPF on your hair before going out into the sun keeps them safe from becoming damaged. But remember, once you're home you can't forget to wash out your hair. Too much of something is equally as bad, and you don't want to drown your hair with products day after day either.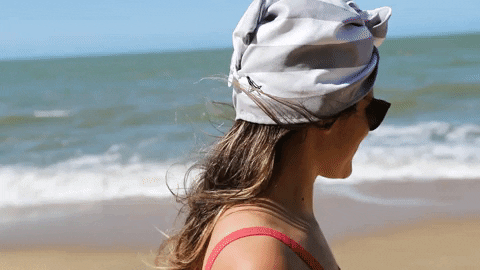 5. Stay Hydrated
This is the one rule you can't afford to break. Water is the answer to any problem! Skin, hair, digestion, bloating. It'll fix everything 9 times out of 10, without fail. Increasing your intake of fluids not only keeps your hair healthy, but also protects your skin from getting excessively harmed on the hotter summer days. Make sure to drink lots of water and other cool drinks to stay hydrated and fresh.