As much as we love weddings and the festivities that come with them, there is no denying that they are indulgent affairs. They come with the added costs of one of the most expensive outfits you'll own, an abundance of flowers, enough food for hundreds of people, and the expenses of accommodating guests.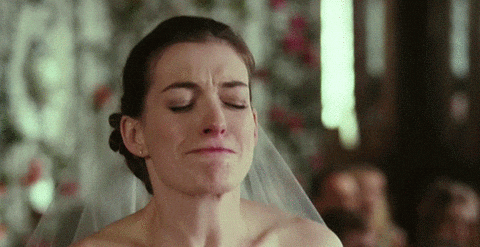 Along with the extra costs, weddings also tend be lavish events that involve a lot of wastage. With the extra food being thrown away, and invitations and favours being discarded, the environmental repercussions can be severe. If we are willing to recycle, and save energy on a daily basis, why not incorporate these habits on our big day! Here's how:
Invitations
We tend to spend a lot of money on detailed and elaborate invitations, that people keep around for a week, and then throw away. Cut back on this wastage by choosing to print on recycled paper, which would make for a one-of-a-kind invite for every guest. If you're willing to go entirely paperless, many people opt to send out evites via email or Facebook, which would cut down severely on cost and wastage.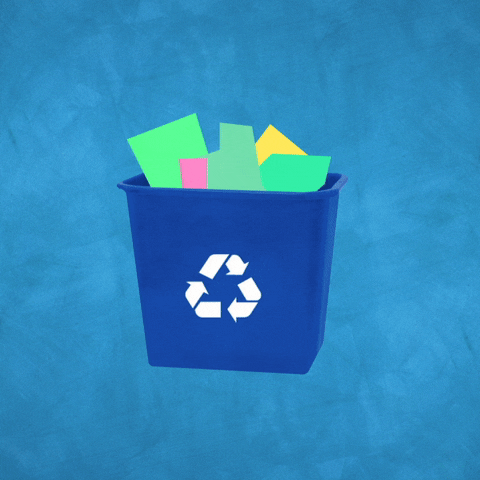 Food
While it's hard to forego the buffet style spread of desi weddings, most people don't realise how much food is left over. Instead of throwing away these leftovers, donate them to your local food bank or those in need. Many local companies like The Robin Hood Army have taken the initiative, and can help you give back to the community on your big day!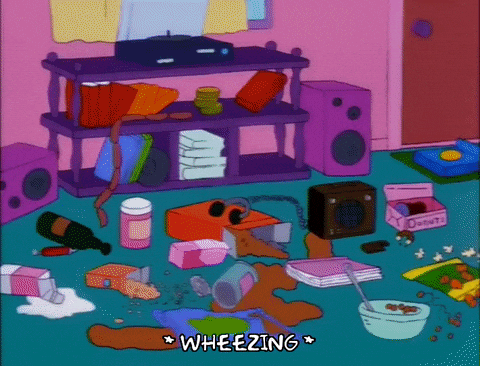 Straws
Try to minimise plastic usage at the event by opting for paper or metal straws instead of plastic straws for your drinks. Companies like TrashIt allow you to source alternative to plastic straw, and also help prevent wastage by disposing trash in compostable ways. 
Decor
Get creative with your decor and try to repurpose things you might already have like jars/candles/bottles/vases. Try using seasonal flowers for decor to cut back on the carbon footprint out of season floral decor leaves behind. As much as we want to go all out for our big day, try to go as minimal as you can with decorations, especially with plastic or paper elements that are one time use only.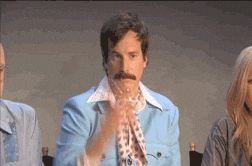 Wedding Favours
Instead of blowing your budget on non biodegradable knick knacks as wedding favours, which will end up unused, opt to give out mithai, or something edible. Package it in unique and personalised ways so as to minimise wastage.