Every year we are introduced to a new makeup product. Cheek stains, vamp stamp, blur stick – we can't keep count. But amidst a pool of trendy beauty inventions, what remains a constant is a good old lipstick. You do without a perfect contour, but a day without lipstick? That's not happening! So what if we told you, you could do a lot more with your lipsticks than just use them on your lips? Scroll down to discover five different ways – this is life-changing information!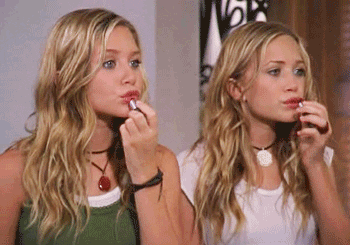 As A Colour Corrector
Can't find a concealer that'll hide your dark circles? Don't fret! Your red lipstick can do the job just as well. If you're a true beauty buff then you probably know that a red or orange lipstick can double as a concealer. Since dark circles usually have a blue or green undertone, a red or orange shade can cancel them out. Lightly dab a little lipstick on your under-eye circles and blend it well. Let the product set in for a minute and then cover it up with your regular concealer. Warning – the results may shock you!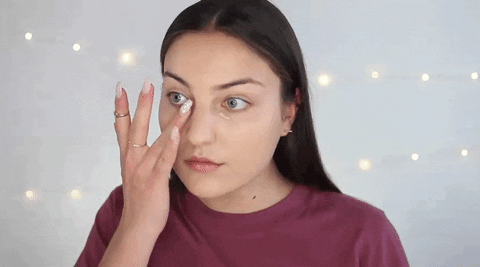 As A Cream Blush
Ran out of your favourite blush? Grab a pink, red or orange lipstick, dab it on the apples of your cheek and flaunt that pretty flush! Yes, it's that easy. Lipsticks give you the same effect that a long-lasting cream blush does – so this one is a no brainer.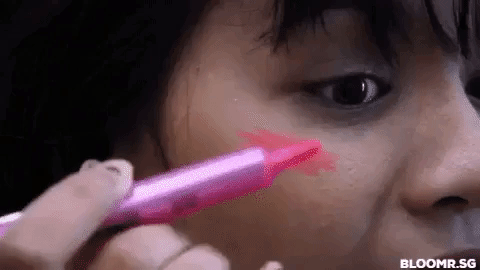 As An Eye Shadow
Every makeup enthusiast has tried this hack at least once in her life. Glossy lids are having a big moment right now, which makes this the perfect time to give this trick a shot. If a shade you want to try does not exist in your eye shadow palette, try swiping on a lipstick on your lids instead. Definitely experimental, but if done right, it's worth it!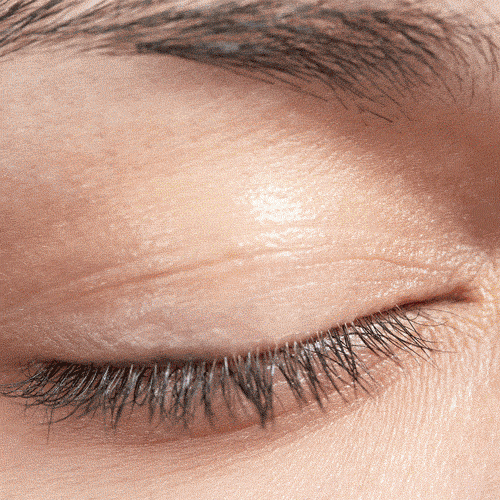 For Contouring
Contouring with a lipstick may not sound like the best idea, but trust us on this one. A brown lipstick works wonders as a contour stick and can help you achieve that sharp, sculpted look. Pick a brown lipstick that's a couple of shades darker than your skin tone and use it as you would use any other contour stick. Just make sure you blend it well, or else you may end up scaring yourself in the mirror.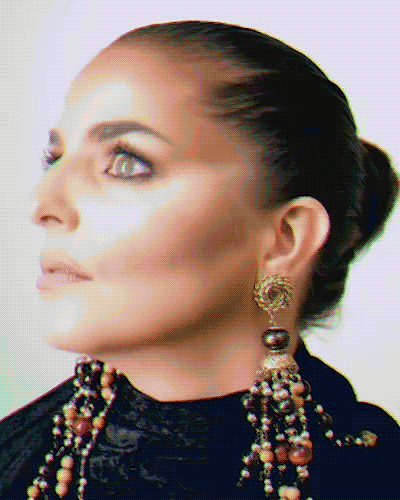 As A Highlighter
If you can contour with a lipstick then why not highlight? Got a bunch of nude lipsticks lying around? Bring them to use in a whole new way. Use it as a highlight stick on your cheekbones, under your eyebrow arc, the bridge of your nose, your cupid's bow, and the tip of your chin. Blend, blend and blend for a glow like never before!