Muniba Mazari is many things – an anchor, artist, activist, model, television host and more. But it is her inspiring and resilient behaviour in the face of hardship that makes her a role model for people to look up to. After an accident that resulted in her being ridden to a wheelchair, Muniba Mazari chose to move past the adversities and not succumb to the tragedy of what happened to her. That's why on her birthday, there's no better way to honour her than to go down memory lane and re-visit the 5 times she inspired us and made us proud: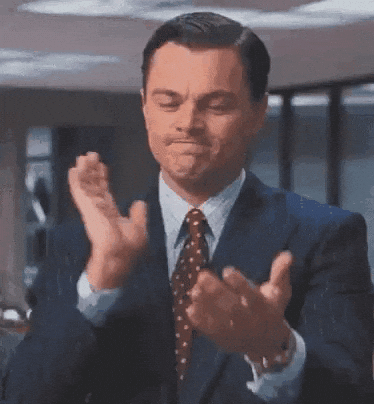 1. Her Inspiring Ted Talk In Islamabad
Most of us are familiar with Muniba Mazari's story, but hearing her recall it and discuss her injuries and the emotional toll they took on her is jarring every time. But the fact that all that is followed with her positive and optimistic outlook is inspiring. During her TED talk, she says 'I still remember I looked at myself in the mirror and said "you cannot wait for a miracle to come and make you walk. You cannot wait for the stem cell treatment because it is very expensive. You cannot sit in the corner of the room crying and begging for mercy because people don't have time." So, the only thing I could do was accept myself the way I was – the sooner, the better. That's what I did.' 
2. When She Got Appointed As The First Pakistani Woman Ambassador By UN Women
In 2015, Muniba Mazari was announced as UN Women Pakistan's first National Ambassador.  She's spoken on several forums regarding gender inequalities and discrimination, but her appointment as the UN Ambassador proved that a wheelchair doesn't define someone. She chose to be brave and turn her story into something that is inspiring – something that should help all of us to put our life and hardships into perspective. About her appointment, Muniba had said "I am a strong supporter of UN Women and the role we have in ending gender-based discrimination, working towards gender equality and making it a lived reality by 2030. This is the time to empower women and girls because when you empower one woman, you empower the whole generation"
3. She Is A Single Mom
Due to her accident, Muniba couldn't have children. But instead of letting that get to her or affect her, four years after her accident, she adopted her son Neal. She provides for him herself and shows us that it's very possible to go about living a normal life and be content and happy doing so. Just because something terrible happened to you, doesn't mean you can't turn it around for yourself.
4. First Differently Abled Television Anchor
Evidently, a wheelchair is not a restriction. Muniba Mazari is considered the first differently abled television anchor after her debut as one on PTV!
5. Featured In The Song Dil Sey 
If it hasn't been proven by now, Muniba Mazari is multi-talented. She's one of those women that you can't believe are real because they can do so much. She featured in the song Dil Sey with Haroon Shahid and in the video, you see her high-spirited, with a huge smile on her face. Not only can she charm a crowd or paint, but she can also sing!