There's little as exciting as a new restaurant opening in town. But, what's even more exciting is a new Mexican restaurant cropping up. If you've ever wondered what it takes to start a business in food or if you're curious about Adobo, we had Asad Vayani answer all your questions regarding it. Keep reading to find out everything we learnt:
1. What You Need To Consider Before Starting A Business
Once you have a unique business idea, you might be wondering what the first steps should be to get it started. According to Asad, you should start by figuring out how much the demand is. He advises to "do your market research." After this, it's important to figure out the scale you want to carry it out on – large or small. The third thing is to figure out the feasibility.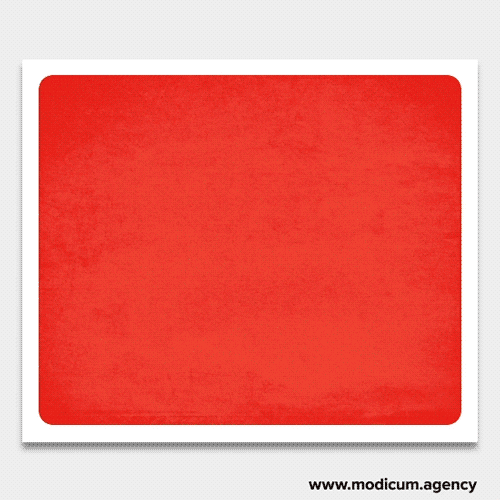 2. Opening A Restaurant Is A Process
Starting a food business, just like any other business, takes hard work and dedication. Before opening the doors to the public, there are multiple factors that need to be taken into consideration. You have to go through different stages of planning, which was evident when we asked Asad how long it took him to open his restaurant. "You have to start from developing the concept and branding, to acquiring the space, setting up the interior, working on the food, and hiring and training the staff."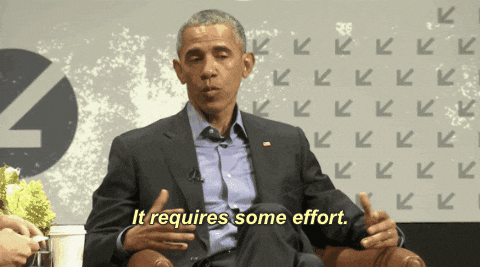 3. How To Calculate Food Costs
You might have wondered how restaurants figure out their pricing. Our expert breaks it down for us and actually lets us know that it really doesn't have to be that difficult. "You can use a spreadsheet. To make it easier, you can download a template from online. You can put the cost of the ingredients in it and it will calculate the price for you!"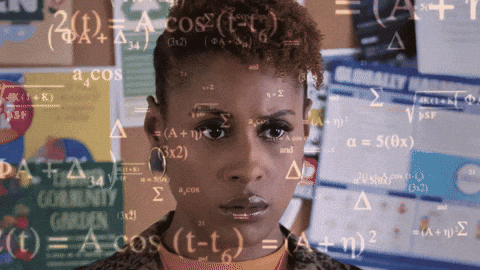 4. Adobo Has Healthy Food Options
If you're someone that is health conscious, you don't have to rule Adobo out! According to Asad, you can have the salads and if you're on a ketogenic diet, most of their items are keto friendly too. No need to not visit Adobo on account of your diet!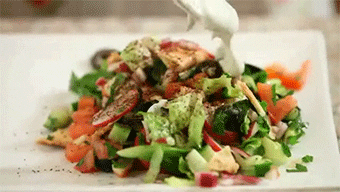 5. Adobo Lets You Customise Your Food
Unlike other eateries, Adobo gives you the option of choosing what goes into your food! You can customise it from start to end, and make a burrito that is completely personalised to your palate.