The first thing our expert of the week reminded us is that Down Syndrome is not an 'issue' and should never be thought of as one. Samar Naqvi, the COO of the Karachi Down Syndrome Program is passionate, devoted and well informed about Down Syndrome and there was no one better who could have been our expert for the week to educate us more on it! Scroll down to read 5 things she taught us regarding Down Syndrome and her organisation, KDSP:
1. Down Syndrome Is Not A Disease
If you have an idea of what Down syndrome is but don't know all the facts, Samar broke it down for us and explained that it's a 'genetic condition that's caused by an extra copy in the 21st chromosome set and that leads to a certain developmental growth and intellectual delays in a child born with Down syndrome.' The most important and crucial thing to remember is, it is NOT a disease and should not be spoken about or referred to as one.
2. 99% Of The Time, Down Syndrome Is Not Genetic
If you're worried about passing Down syndrome or think that Down syndrome might be genetic, our expert assured us that the chance of that happening is 1%. 99% of the time, the happening is completely random and the cause of the extra full or partial chromosome is still largely unknown.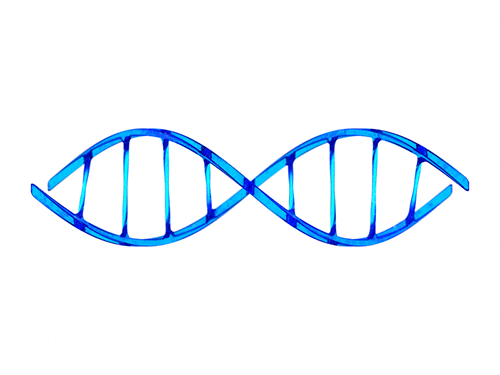 3. We Need To Raise More Awareness Around Down Syndrome
Down syndrome is starting to get a lot more attention in the media and within organisations – especially with places like Karachi Down Syndrome Program working tirelessly to create more conversation around it. However, Samar says that 'there is still very limited attention' given to increasing awareness around Down syndrome and that as a society, we need to get better with talking about it – something that we all can help with by donating to charities devoted in helping the cause, as well as conversing with people have an understanding of down syndrome through initiatives like KDSP's carnival on the 16th of Feb!
4. KDSP Focuses On Multiple Aspects Regarding Down Syndrome
Karachi Down Syndrome is a facility that doesn't just help with one aspect revolving Down syndrome, but multiple including 'healthcare, education, family support, enrichment, skills development, awareness in society and early childhood intervention.' Thus, they are not just improving one aspect of a child's life, but providing support in many ways.
5. Working With Kids With Down Syndrome Is Extremely Rewarding
Working with children with Down Syndrome can be emotionally taxing because it involves getting extremely attached to individuals and their progress. But for this very reason, it's extremely fulfilling. Samar narrated incidents to us when parents brought mithai to them to celebrate their child taking their first steps and she says that 'the fact that (they) can provide these families hope' is the best part about her job, and everyone else involved in KDSP.