Even when vacations are planned months and months in advance, it's hard to find the time to start working out to get a vacation body ready. School, work, kids: they always seem to get in the way, one way or another. And let's face it — after a long day, we're more in the mood to Snuggle and Netflix, than Squat and Squeeze. What seems like a good idea in the moment, though, comes to bite us in the flabby behind later. The last thing anyone wants is to finally get to the beach, or your hotel pool – ready to unwind – only to suddenly feel too conscious to take your kaftan off. If you're like us, you need these simple, low commitment fitness tips to incorporate into your everyday life. 
1. Invest In Exercise Apparel

Exercising often brings to mind thoughts of sweaty, panting groups of people. Fashion isn't at the forefront of anyone's mind when they go to the gym, obviously, but we've found that wearing comfortable, pretty gym-wear can give us a sense of pride going into our workouts. Have a look at popular mainstays like Nike and Adidas, or even shop online at brands like Olympia Active Wear, or Lululemon. Working out doesn't have to be a duty! Make it fun for yourself.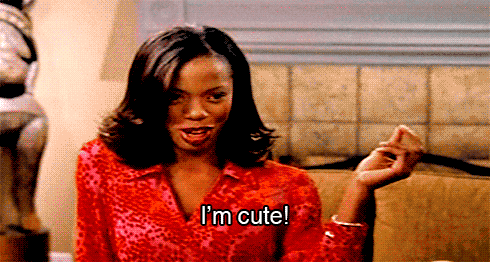 2. Find The Right Gym
There's a lot of chatter when it comes to what the best way to get fit is. The Kettle Bell Enthusiasts and Crossfit Crazies have endorsed their agendas to no end. The truth is sometimes we just aren't in the mood to throw ourselves into an hour of rope play. It's important to not only find the right gym but to find the right work out. The same rule definitely doesn't apply to everyone here, though. Hot yoga could be perfect for some, and pilates for others. Do what feels right, fits into your schedule, and is most likely to achieve your body goals by the end. Most gyms offer trial classes. Take advantage of them! Shop around a little before you commit!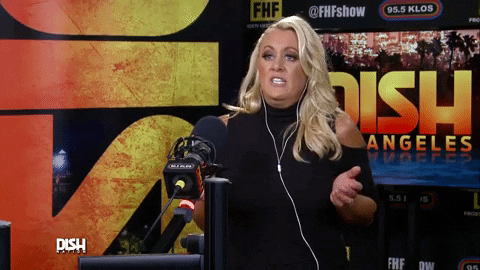 3. Buy An Online Fitness Programme
Some of us just can't fit the gym, or a work out class, into our schedules no matter what. Between assignments, work, or wrangling the kids from school to play dates, all we're left with is the weekend. And the weekend is solely to chill out. There's no shame in this. It doesn't mean you can't prioritise fitness! The internet is a magical thing. Hunt online for the perfect fitness video programme. You can find them of any length (from five-minute workouts to an hour), and there are a host of varieties. Check your nearest DVD store for their selection as well and if you're too lazy to do even that – try these easy-to-do, at home exercises!
4. Eat Clean
If following a full-fledged diet with intense, specific restrictions and rules is too much for you right now, then just follow the eat clean method. Swap out white rice and bread for brown. Introduce more fruits and veggies into your diet, and take out the junknaturally. Eat loads of protein and the right carbs. These simple tweaks to your diet will have you dropping water weight and more than likely losing a few real pounds as well. More than that eating clean is great for your skin. The vacation selfies on your Instagram will thank you later!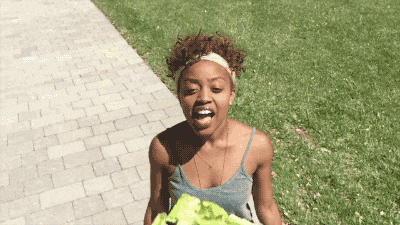 5. Walk As Much As You Can
This is the one rule to follow if you can absolutely do nothing else just yet. It's the easiest to do. Walk everywhere. Take the stairs instead of the elevator every time. If possible, pace your garden and rooftop for 20 minutes to an hour a day. Just make sure you're wearing the right shoes!