Travelling with your friends is obviously fun, but you know what's more fun? Travelling with your family – especially your siblings. It's nothing short of an adventure when you're with your next of kin, who not only know how to handle your travel tantrums but also feel the most comfortable with you. If you don't have a vacation planned yet this summer, book a trip with your siblings! And if we haven't convinced you it's a good idea yet, keep scrolling!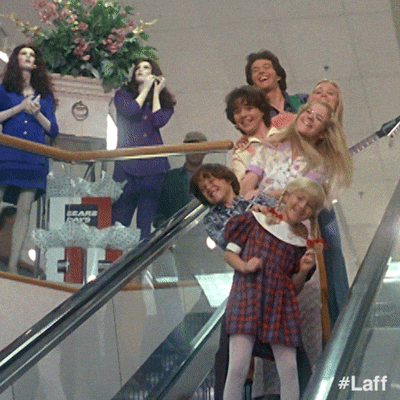 You Can Easily Convince Your Parents
The most difficult part of your trip is made easier when you're travelling with your siblings. Getting permission from your parents is generally not an issue because they know you've got each other's backs.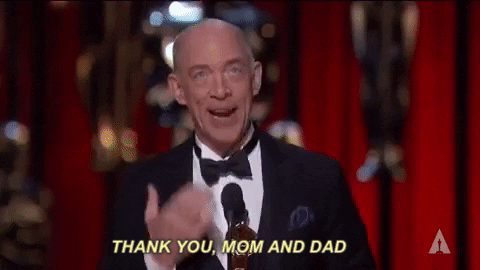 You Get To Spend Quality Time
When was the last time you watched a movie with your brother or sister? Or stayed up all night talking? If it's been a while, then this trip will be a great time for you guys to spend some quality time with each other. You'll have enough time to indulge in some meaningful conversations with them and also let loose.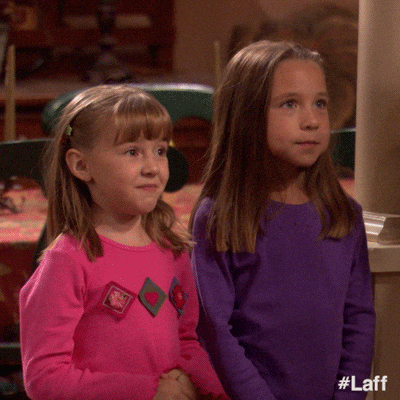 Sharing Bills Is Not A Formality
When taking a trip with your friends you are generally worried about money and bills, but when you're with your siblings, you don't need to worry about your budget too much. Even if you run short of money, they'll take care of it. Especially if you're the younger one, you never have to take out your wallet. Talk about the perks of being a younger sibling!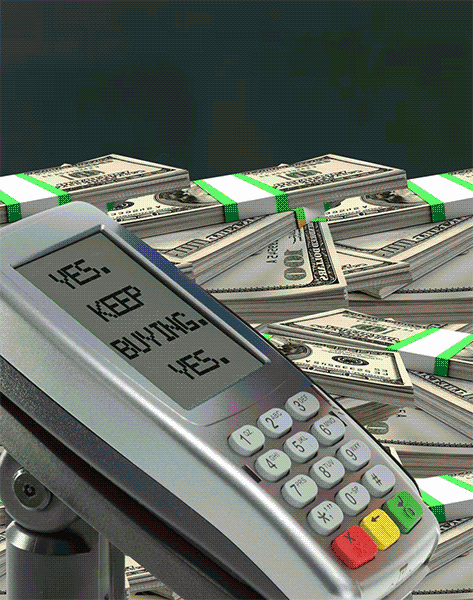 You Can Experience The Craziest Adventures, And Get Away With It
It's time to take your childhood adventures to the next level! And guess what? This time your mom won't be there to scold you for getting a little too wild. From going on crazy rides at amusement parks to signing up for some seriously thrill-seeking adventures, you can do it all with your forever partners in crime.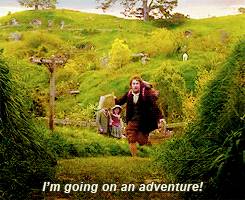 You Don't Need To Sugar Coat Things
There are many things that can upset you, but when you're travelling with your friends, it's hard to express it without coming across as rude. However, when you are travelling with your siblings, there is no such thing as being formal. They know your all moods – that's just what living together does. And while on holiday, it really is a blessing!