Welcome to our favourite products. A monthly feature in which Mashion staffers discuss their favourite products — ones we've tried all month long, reviewed, treasured and kept at the top of our makeup bag (before we've gotten the chance to get sick of them and move on to other products – because we all know that happens). A new month calls for new products so in that spirit – let's get shopping!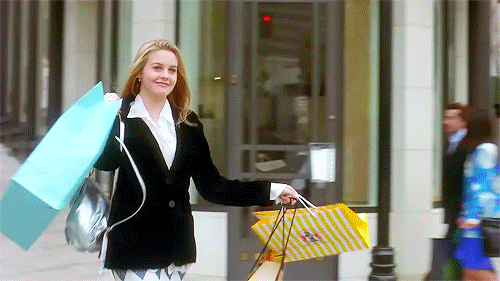 1. Conatural's Natural Lip Scrub
"This is a god send in the winter! It's sugar based and not too harsh, but gets the job done. And it includes oils that leave your lips soft and smooth" — Anam Sadick
Frequency Of Use: Every 2-3 nights, depending on the condition of my lips.
Skin Type: Chapped
2. Sunblock From Botanical Wonders
"It's made from all natural ingredients and unlike other sunblocks it's not oily!" — Almas Sheikh
Skin type: Combination
Frequency of use: Everyday
3. Tony Moly Sheet Mask
"I have been breaking out due this shaadi season. This mask does wonders for your dry itchy patchy skin. It not only soothes it it also hydrates the skin leaving it soft and moisturised!" — Seher Hafeez
Skin Type: Dry
Frequency Of Use: Once a week or sometimes more if my skin feels drier than usual.
4. Charlotte Tilbury Flawless Filter
"The applicator makes it super easy to apply and it gives the most natural shine!" — Maryam Ansari
Skin Type: Combination
Frequency Of Use: When I'm dressing up so once or twice a week, but it can also be used to give the glow from within effect to a no makeup look!
5. Benefit POREfessional Primer
"Wasn't much of a primer person before this product! It truly does fill in the pores and gives the overall base and more smooth finish" — Zoha Naqvi
Skin Type: Combination
Frequency Of Use: Everytime I wear makeup