Welcome to our favourite products. A monthly feature in which Mashion staffers discuss their favourite products — ones we've tried all month long, reviewed, treasured and kept at the top of our makeup bag (before we've gotten the chance to get sick of them and move on to other products – because we all know that happens). A new month calls for new products so in that spirit – let's get shopping!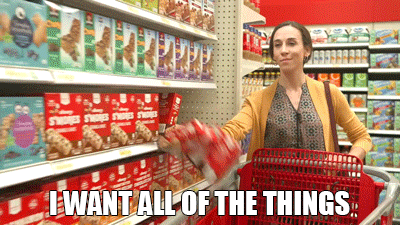 L'Oréal Paris Hair Expertise Color Radiance Shampoo
"I feel like this shampoo is really light and it makes my hair feel softer without affecting it much!" – Arham Ikram
Hair type: Dry scalp
Frequency of use: Every other day
Click here to shop (also available at local supermarkets!)
Dabur Amla Hair Oil
"Hair oil is essential in the winters because of the dry weather and this has been my saviour. It has made my hair feel softer and healthier. Plus, who doesn't love a good maalish from mom!" — Anam Sadick
Hair Type: Oily scalp & colour treated hair
Frequency: Once a week
Elemis Superfood Facial Oil
"It's my favourite facial oil for the winter season because it instantly plumps up my skin! It instantly makes me look fresh and feel hydrated." – Maryam Ansari
Skin type: Combination
Frequency of use: thrice a week at night before moisturiser and when my skin is feeling extra dry.
Aquaphor Healing Ointment
"I can get very dry skin on my body, and this product is all curing — I even put it on chapped lips sometimes. Doesn't have any fragrance which tends to irritate some skin types. It's just a good, basic dependable product. Anyone with dry skin will love it!" — Maha Rizvi
Skin type: Body skin is dry.
Frequency of use: I use it in rotation with other lotions — so maybe once a week, sometimes more depending on weather.
Ardell Lashes
"Really glad to see a brand producing good quality lashes at an affordable price. They can also easily be worn a couple of times as well – perfect for the wedding season!" — Zoha Naqvi
Frequency of use: Special occasions