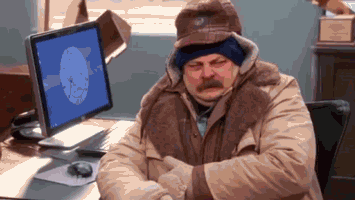 Chai is an essential part of most Pakistani diets, the same way other cultures swear by their triple shots of coffee. The world of tea is vast and offers something for everyone depending on their taste, mood, or health goals. 
Chai? —  is a question that's asked in every home, office, and school. It's the ultimate form of hospitality. Although the typical karak chai will always reign supreme, there are so many more underrated tea recipes you need to try! Here are a few: 
Peshawari Chai

It's arguably the second most popular type of tea in Pakistan, so we're sure you've heard of it. It's basically a milk-based tea where instead of water; the tea is boiled with milk and sugar, and is slightly denser than your average cup of tea. Sounds warm and perfect for winter, right? 
Here's a quick recipe for you:
Heat 1 cup of milk in a teapot and add a tablespoon of tea powder in it.
Then, add sugar and let it cook until the mixture is boiled properly.

 
2) Kashmiri Chai
Cool weather calls for a hot cuppa, and Kashmiri chai hits all the right notes. This one's a special pink-coloured tea which has a creamy, buttery consistency but is still thin enough to sip gently. It's also known as Gulabi chai, or Noon chai, made from special tea leaves with milk and garnished with chopped pistachios, almonds and cardamom. 
Here are the steps to make it:
1) Grind together the green tea powder, cardamoms and cinnamon to a coarse texture.
2) Boil water over a medium flame.
3) Add the ground green tea mixture and stir gently.
4) Add saffron strands and simmer for 5 to 10 minutes over a low flame.
5) Strain this mixture.
6) Add sugar and stir well.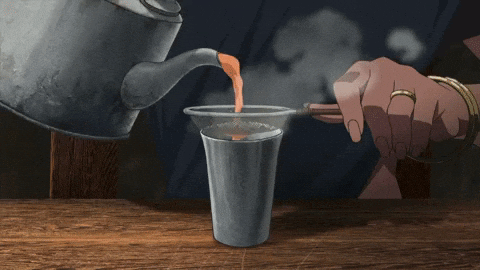 3) Elaichi Chai

Had too much to eat? Try Cardamom tea — a sweet tasting tea which could be the solution to your digestion problems!
Here's the recipe:
In a small saucepan, combine water, honey, ginger and cardamom; bring to a boil. Reduce heat; simmer 10 minutes.
Pour over tea bags in a 2-cup glass measuring cup. Steep 3-5 minutes according to taste. Strain tea back into the saucepan, discarding the ginger and tea bags. Stir in milk; heat through and you're done!

 
4) Kahwah
Traditional green tea is also known as sabz chai in Pakistan. It's made with green tea leaves, cardamom, cinnamon bark, and lemon. It can also be sweetened with either sugar or honey. Green tea is a classic and super light which makes it perfect for having after a heavy meal. 
Here's a simple method to prepare it:
Take a pan and boil 3 cups of water with cinnamon, cloves, and cardamom.
Now add 2 teaspoons of tea powder and leave it for 10 minutes on a very low flame.
Add sugar or honey if that's your preference, and lemon. It's ready to be served.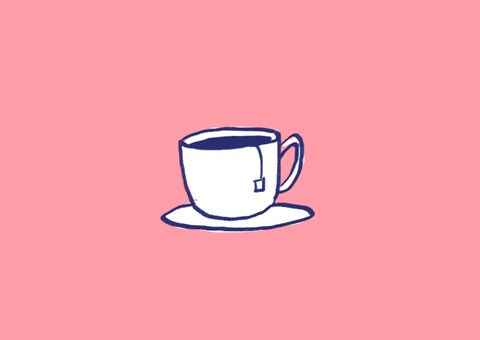 5) Lemon Chai
Lemon tea is perfect for chilly nights, and of course, the best cure if you've come down with a cold.
Here's how you can make it:
1) Boil water and add a pinch of tea powder. Leave it on the stove till it changes colour.
2) If you're pampering yourself and preparing one cup only, you will only need 2 tablespoons of lemon, half a teaspoon of sugar and a pinch of salt.