Some couples enjoy being in serene, relaxing environments, while others live for thrill and adventure on their joint escapades. Whether you fall in the former or latter category, the getaways you take with your better half will end up being some of the most memorable moments of your life. To help you reignite the flame and turn the romance on, we've picked out five of the dreamiest getaways around the world, where you and the special person in your life can live it up to the fullest. Read on!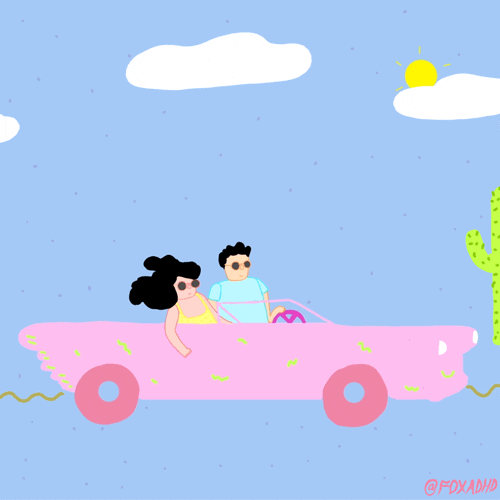 1. St. Lucia
If you're an adventure loving couple, this tiny Caribbean island is the place to be. Rekindle special moments in the midst of lush green mountains and climb its many trails to get a glimpse of the magnificent coast. A stay at its gorgeous resorts and private beachfronts will make you want to stay there forever. The island's water sports will keep you energized, as you snorkel, sail and windsurf through its blue waters. This beautiful island is indeed a piece of heaven on earth!
2. Languedoc Roussillon, France
With its unmatched beauty, it's a shame Languedoc Roussillon is such an underrated French region. Located in Southern France, this laid back coastal region is home to amazing chateaus with infinite infinity pools to relax in. It's tranquil isolation makes it a must on every couples travel list. So, while the rest of the world travels across clichéd tourist destinations, you and your loved one can wander this exotic locale privately.
3. Florence, Italy
Known as the 'cradle of the Renaissance', this Italian city in Tuscany is home to the most beautiful artworks in history. It's the best place for a couple that lives for art, architecture and amazing food! Whether you're planning to catch the sunset view from the city's Piazzale Michelangelo or preparing to bask in the frescos at various museums around town, Florence is your go-to romantic spot. Devour an authentic Italian pizza at the cosy outdoor cafés or take a dreamy walk under the green canopies of the Boboli Gardens, where sculptures and lovely Tuscan trees are waiting to take your breath away.
4. Santorini, Greece
The clear, blue waters and Cycladic architecture puts Santorini on the list of the world's most breath-taking holiday destinations. For a couple that enjoys simplicity and charm, this stunning island in the southern Aegean Sea will leave you enthralled. Head out on its azure coastline or explore its blue domed churches and picturesque villages. Both you and your love can hop on a bus or minivan tour that drives you around the island or take a boat trip to the popular active volcano to experience its thermal waters and hot springs. Cliff jumping at Ammoudi Bay is an activity you mustn't miss.
5. Ibiza, Spain
Earlier visited by the ardent flower-power cohort, the Balearic Island is now a paradise for tourists from the world over. Best for you and your partner, the chill-out zones in Ibiza will leave you wishing to live there forever. Its small villages, cottage-esque houses and rocky coves are a testament to its tranquil atmosphere.