Happy World Smile Day!
Are yellow teeth stopping you from smiling wholeheartedly? Fret not! Yellowing can easily be fixed naturally and that too with the simplest of ingredients found in your homes. Scroll through to brighten your smile in five simple ways!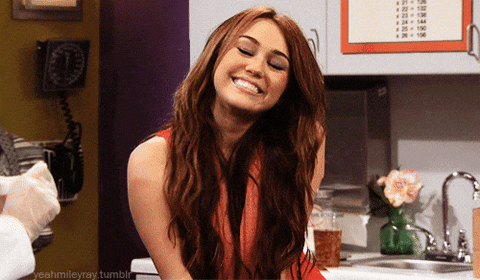 Coconut Oil Pulling
Oil pulling is one of the best remedies for oral hygiene. Take one-tablespoon coconut oil in your mouth and swish it around. Do this for 15-20 minutes to reduce gum inflammation and to whiten your teeth. This method will not show immediate results, so we recommend you make it a daily habit.
Baking Soda And Lemon
Baking soda is the most popular ingredient for whitening teeth – it's also added in various toothpastes. It removes yellow stains from your teeth and brightens them. Take one-tablespoon baking soda and add a teaspoon of lemon juice in it. Dip your toothbrush in the mixture and brush your teeth. Though it is very effective, people with sensitive gums should avoid this remedy, as both ingredients are extremely alkaline.
Lemon And Salt
The easiest and quickest way to say goodbye to yellow teeth is by using lemon and salt. Mix a few drops of lemon juice with salt and rub the mixture on your teeth. Rinse it out after a few minutes. Do this twice a day for a few weeks to get rid of those yellow stains for good.
Apple Cider Vinegar
If used daily for a month, apple cider vinegar can do wonders for you. Brush your teeth with it once a day and watch the most stubborn of stains disappear. Make sure you rinse your mouth with water properly after!
Banana Peels
Never throw away another banana peel ever again. The rinds can be used for various purposes and teeth whitening is just one of them. Banana peels contain manganese, potassium and magnesium, all of which are very beneficial. Rub it on your teeth for two minutes, then rinse with water and brush your teeth with toothpaste to clean and brighten.