Summer is in full swing – and we're assuming you've stocked up on the coolest outfits this season. But what is a chic outfit without well-groomed nails? For one, incomplete! But hold up, before you rush to book an appointment with your manicurist, browse through the hottest nail trends for summer 2019 below!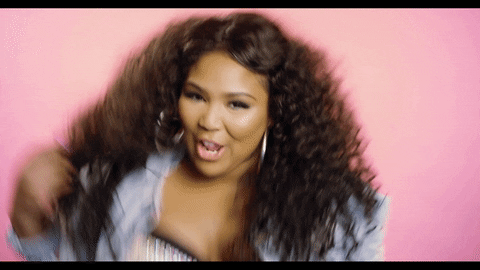 Hello Yellow
In case you haven't heard, yellow is the colour of summer this year and we are welcoming it with open arms. After yellow eyeshadow took over the beauty world, it's now time for sunny nails to rule.
Picasso Manicure
Manicurists around the world are taking nail art to the next level by actually incorporating art into it. You can now wear the legendary artist, Picasso's paintings on your nails, and we don't mean that as a suggestion – Picasso nail art is one of the hottest trends to rock this season.
Understated Glitter
You're probably confused, how can glitter be understated? Let us explain. Glitter can be used minimally. This latest summer nail trend is all about drawing and sticking single sparkly stripes on your nails for a subtle statement.
Delicate Florals
Florals for summer? A big yes! Spring season may be over but floral fever hasn't worn off yet. Embellish your nails with miniature flowers and trust us – all eyes will be on your nail game.
Mismatched Nail Paints
Can't decided which shade to go for? Why not go for them all! You can alternate your nail colour on each finger, just try and make sure the colours are complementary. When done right, this nail trend can look fabulous!