Representation matters — we need to see strong, resilient, successful, confident women in all our spaces if we are meant to emulate them. Sometimes all you need are inspiring words to give you that final push towards your goal or to hear about the difficulty someone else went through before their final breakthrough. Successful women around the world are sharing their stories and their advice. The TED Talk platform has given thousands of women the opportunity to express themselves and share their stories, empowering millions to believe in themselves and move one step closer to their goals. Watch these 5 insanely powerful Pakistani women deliver theirs.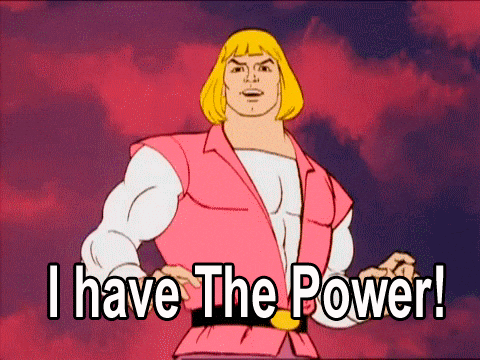 1. Nighat Dad: How Pakistani Women Are Taking The Internet Back
Lawyer and digital rights activist Nighat Dad speaks about the struggles women share online in this TED Talk. She shares how support can be given to the women in our country. She's also responsible for introducing the first cyber harassment helpline in Pakistan. She says, "When I fight for a woman's digital rights, I am fighting for equality."
2. Shameem Akhtar: To Learn Is To Be Free
In an inspiring Ted Talk, Pakistani teacher Shameem Akhtar stresses upon the need for educating girls. She shares the personal struggle and experiences of trying to receive an education while growing up in a village where girls were not allowed to.
3. Sharmeen Obaid Chinoy: Inside A School For Suicide Bombers
Renowned journalist and filmmaker, as well as Pakistans first Oscar winner, Sharmeen talks about the 'suicide schools' in impoverished, rural areas in countries like Pakistan. These schools brainwash children and incentivise them to grow up with twisted ideologies to fight for the Taliban cause. 
4. Mahira Khan:
 

Combatting Cyberbullying

Despite, being one of the most popular actresses in the industry, Mahira Khan has experienced her fair share of cyberbullying and trolling. Here she shares her journey with learning to deal with it, and how social media has become a toxic platform that's spreading like a disease.
5. Rehmat Ajmal: The Power In Us
Rehmat is an incredibly talented model, artist, designer, and activist. She's spoken up about her own struggles with mental health, as well as other issues which are close to her heart. Here she opens up about the intense, unusual situations she has found herself in that could have held her back, but only motivated her to keep going. If you're someone with big aspirations but in a rut, this might be the video for you.