Decorating your bedroom is the ultimate form of creative expression: you get to fill up your space with all the things that make you, you. Trophies and medals, towering shelves of your favourite books, plants, and everything in your favourite colours. Your bedroom is literally your safe space, and the decor should reflect that! It's your escape from the outside world.
Painting walls, buying new furniture, picking the lighting fixtures — it's all a bit intimidating though. A single mistake can throw your entire aesthetic off balance, so it's necessary to identify and avoid those possible missteps. Read on to know what mistakes are keeping your bedroom from being the most attractive it can be.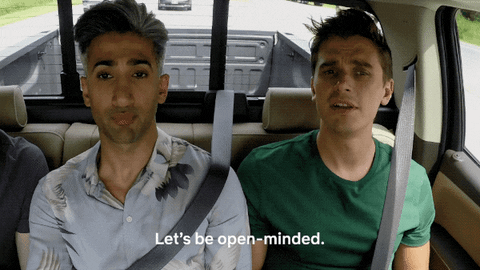 1. Getting Matching Furniture
Sticking to matching furnishing can be safe, and gives the entire room a cohesive, uniform feel. We can understand why buying complete bedroom sets with coordinating side tables, dressers and cupboards are so popular. It's easy for this route to make everything look a little boring rather than sophisticated, though! Mixing and matching is never a bad idea and adds more vibrant contrasts. It gives your room more personality! Go bargain hunting at thrift stores and flea markets, and pick up some eclectic pieces. You'll find yourself spending less money overall as well.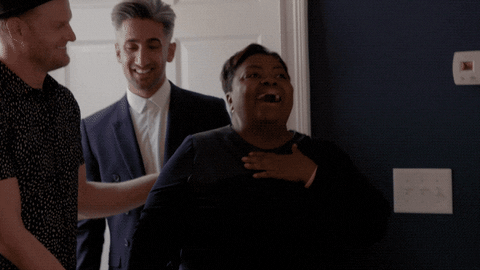 2. Neglecting Artwork
Whether it's paintings, photos, or prints; any kind of artwork has the power to brighten up even the dreariest of spaces. You can keep your bedroom walls bare to keep them neat, but empty walls can make a room feel soulless. You can find a plethora of budget prints online to print out onto canvases, or even easier, frame and put up some family pictures! It'll make everything feel more personal!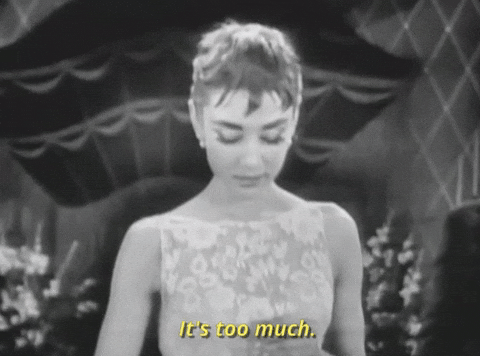 3. Choosing Dull Colour Schemes
Choosing cold colour schemes for your bedroom is usually not recommended. We're not saying you can't paint your walls grey or white, but always remember to incorporate bold colours in some way or the other. You can opt for bright drapery, bedding or a rug — just something that'll bring depth to your space because cold colours can feel flat.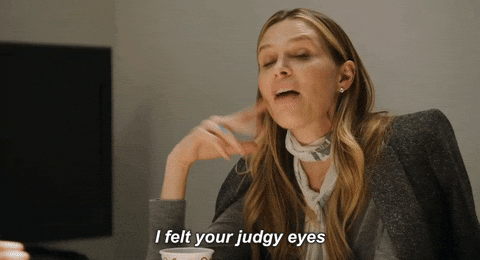 4. Incorrectly Placed Hangings
People usually hang frames, lighting, or even curtains at the wrong height! It's a super simple mistake to make, but it makes all the difference. Once you notice the disproportionate lengths, you won't be able to stop fixating on them. The height which anything should be hanged at depends on the space itself, but a good rule of thumb is to always keep them at eye level, while drapes are supposed to be hung at ceiling height.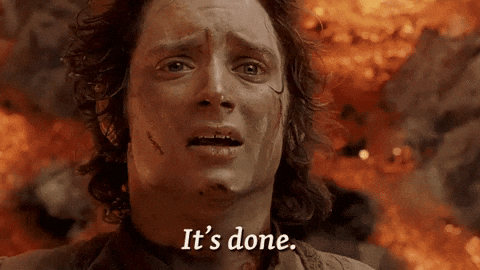 5. Not Including A Seating Area
While decorating a bedroom we usually don't allocate a  seating area due to lack of space, but a bedroom is never complete without one! You can opt for a small armchair or a sofa — it's always nice to have an extra place to sit, or for when you just want to sit comfortably with some friends.