If finding makeup for you is a dilemma that solely revolves around picking the right shades, count yourself lucky. For us girls with dry skin, the struggle is completely different. Dewy looks? As if. Formulas from high end brands can look cakey, and powders never settle in. And the constant break outs are a whole other conversation. The actual problem isn't with your skin though, but the products you've been using. Products that seem to be is working well for other people won't necessarily look the same on you. It's common sense, which is probably why we don't actually think about it — everyone has different skin, and different needs. Dry skin types require special care and products. Without them, you won't get anywhere. With them, you can make your skin glow like everyone else's! Here are the five makeup products that every girl with dry skin needs ASAP.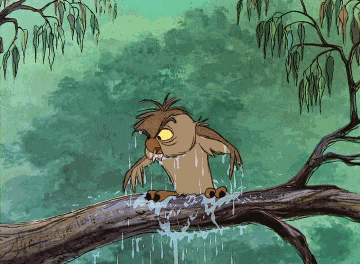 1. Primer
Primers ensure our makeup stays on all day. If it isn't a part of your makeup routine, you need to make it one. It creates a smooth base for the rest of your makeup application. The only problem you might encounter is it tends to make dry skin look dull. The easy solution to that would be to mix it with the right foundation to create a softer look.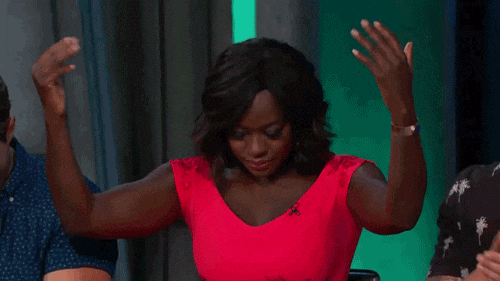 2. Liquid Foundation
Powder based makeup can make your dry skin appear even drier! Avoid it every chance you get. Instead, opt for a liquid foundation which gives you medium to long lasting coverage for a radiant finish.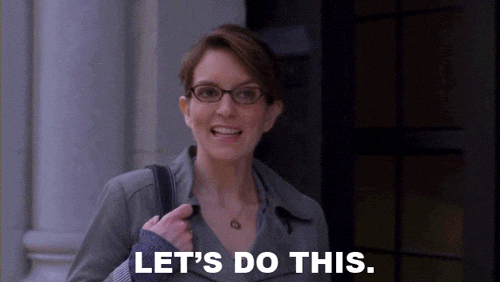 3. Liquid Highlighter
It's the same case with highlighter. To instantly brighten up your complexion, you need to invest in a good highlighter. Dry skin types should always choose liquid ones. A liquid highlighter gives your look the final touch it needs to stand out!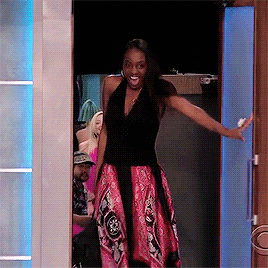 4. Cream Concealers
If you're after a clear and blemish free look, never forget to apply concealer after foundation. Make sure to get a creamy formula that works for your dry skin too. But remember, less is more so don't go too overboard with it.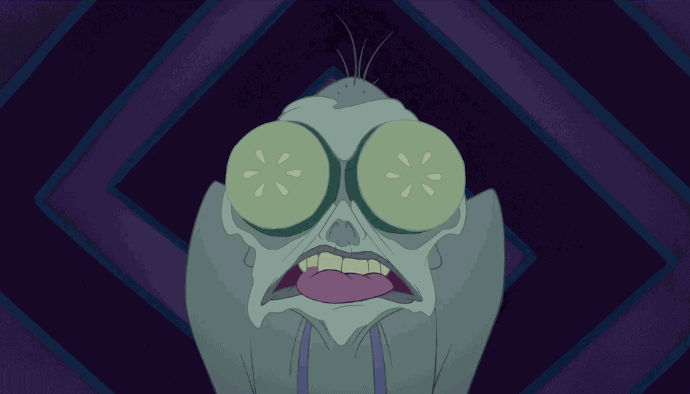 5. Lip Balm
No matter what, the right shade of lipstick will always tie your entire look together. Picking the wrong lip colour can throw off your entire face. Matte lipsticks are not the right option for dry lips, because they cake on and dry out your lips even more as the day goes on. You can still wear them, but make sure you apply a layer of lip balm first — it'll keep your lips moisturised, and give you a shiny finish too.