Whether it's avocados, salmon or chia seeds, we all want to get our hands on these superfoods taking the world by storm. But not only are these foods difficult to find in Pakistani markets, they also come with a hefty price tag. So if you're having hair trouble and need a solution that won't break the bank, here are some cheaper alternatives widely available in Pakistan.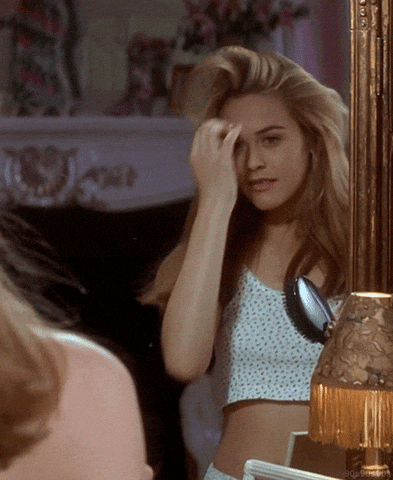 Almonds
Almonds contain an extremely high amount of magnesium. Regular consumption of this nut makes your hair grow thicker, healthier and faster.
Eggs
Eggs are a good source of omega-3 and biotin. People consume biotin, as a supplement worldwide when they try to grow their hair, but incorporating eggs into your diet is an easy way to consume this vitamin naturally. The yolk of an egg, in particular, is more beneficial for hair growth as compared to egg whites.
Sesame
While sesame can be applied topically using its oil, you can also reap the benefits of this superfood by seasoning your regular meals with it or by cooking dishes using it. We hear til ke ladoo are one of Kareena Kapoor Khan's favourite.
Coconut
Coconut oil has become a worldwide phenomenon. But why not switch it up a bit and try coconut in different forms? Whether it's eating coconut, drinking coconut water or our new favourite – having some coconut chutney with our homemade meals.
Cashews
Another superfood, which can easily be found in your kitchen cabinets, is cashew. Whether you eat them raw or apply cashew oil topically, the copper present in these nuts helps with the production of skin and hair pigment, melanin.