As Valentine's Day looms closer, the jitters in anticipation of date night keep increasing. Along with making sure you have the perfect gift and perfect activity planned, you also have to make sure your date outfit is planned and ready to go! Well, we've made at least one step in that process easier. Here are five pairs of shoes that will go perfectly with every kind of date night. You're welcome!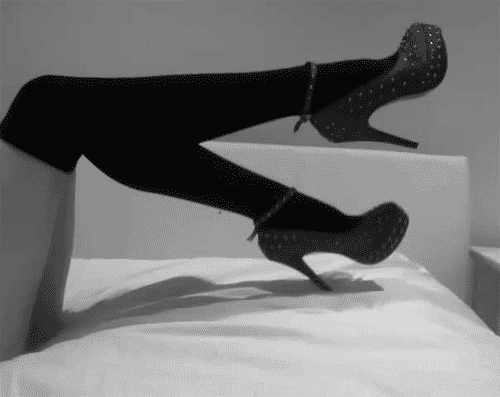 For A Fancy First Date
First impressions are crucial on a first date. So put your best foot forward in these strappy, animal print heels from Charles & Keith. Not only do they exude confidence, they're also bang on trend and will go perfectly with any outfit you don! You'll definitely make a statement in these.
For A Casual Coffee Hang
For a casual meet-up for coffee, you want the vibe to be comfortable. And nothing speaks comfort more than these trendy brown slides from Ideas Pret. They'll look great with a pair of loose boyfriend jeans and a white tee and will leave your date fully impressed. And isn't that the ultimate goal?
For A Movie Night
Whether you opt for a movie under the stars, at a cinema or even at home, having the right footwear is an important decision – after choosing what to watch, of course! Zahra Habib's brown sandals with pearl detailing are the epitome of elegance and grace. Pair them with a pretty shalwar kameez for a killer look.
For A Night Out With Friends
Even if your date night is with a group of friends – yours or his – it's important to be wearing the right shoes! These colourful blue block heels from Sulafah will add a pop of colour to your look and turn eyes wherever you go. In these shoes, there's no way the night could be anything but fun!
For Your First Wedding As A Couple
Making your debut as a couple at a wedding can be a daunting experience – especially if it's a family wedding. But if you're dressed to the nines, you'll ace the event and impress everyone with your confidence. These gorgeous embellished heels from Stylo will make sure you do just that. They'll pair perfectly with any formal outfit you have and keep you feeling comfortable all night long!