Eastern wear has evolved over millennia right in our backyard, and the various versions and transformations of garments like the peshwas and the lehnga choli have become permanent fixtures of our wardrobes. Whether it's a tribal or a newer, jazzier lawn print, eastern wear is anything but outdated. If anything, it's got a firm foot in the 21st century. The natural next step we can foresee for it is being paired with our western clothes too. Who says jhumkas can't be paired with a jumpsuit for the summer? Fashion rules were made to be broken. Here are the fusion ideas at the top of our 'must try' list!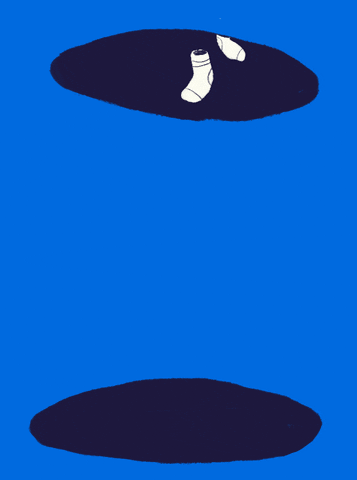 1. Khussas + Jeans
There's nothing quite as festive or pretty as a pair of embroidered khussas. You don't have to wear them exclusively with your eastern wear – they blend in perfectly with an all western outfit. It makes sense, since they are essentially a more localised form of pumps.
2. Embroidered Jacket + Black Dress
Embroidered jackets never seem to go out of fashion. Use that to your advantage and create a stunning night out look by layering a plain black dress with an embroidered jacket. You're all set for a good time.
3. Sneakers + Kurta
Sneakers and a kurta are the comfortable underrated combination you haven't started wearing yet! Create a cool fusion look by pairing one of your every day kurtas with a pair of all white sneakers. 
4. Shalwar + Graphic Tee
Far from being an at home favourite, this is the perfect street style look for 2019. Ushna paired a long graphic tee with a black shalwar and made a simple, casual style statement. You don't need to go all out to be fashionable – it's all in the details.