Summer marks new beginnings for everyone – it's time to leave work in the dust, and head straight into the sun! There's just one problem. Your hair doesn't cooperate as easily. Summer is arguably the best time of the hair, but the worst season to be flaunting your hair. Humidity and sweat turn straight hair frizzy, curls shrink, and tresses become messes. The extra moisture in the air makes hairstyling much trickier too! That doesn't mean you have to become a shut in for the summer months though. Conquer the heat in style with these five easy hacks that will keep your hair cool, protected, and luscious under the scorching sun.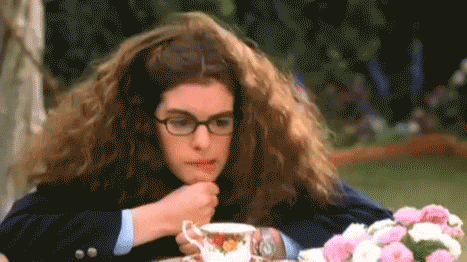 1. 5 Minute Beach Waves
Creating messy beach waves can take hours with your curling wand, and cause just as much damage. We can't imagine finding anyone that doesn't want the same results in less time or effort. Use texturizing product on damp hair that has been split into two sections. Then roll each section, and blast the twists with a blow dryer. Magic! You're ready to head out the door.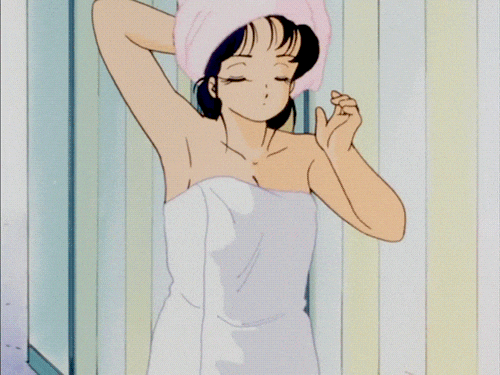 2. Hair Wrapped Ponytail
Keeping your hair open in Pakistan's hot weather is next to impossible without having to wash them out every other day. We're all guilty of tying our hair up to keep it out of the way, but hair elastic bands can leave awkward creases running through our strands. To avoid these creases, instead of hair ties use the strands to tie your hair. Take the hair right behind your ears, divide them in two sections and knot them around into a pony. Secure this with a bobby pin. You can easily loosen the knot whenever you want without any bending or dents.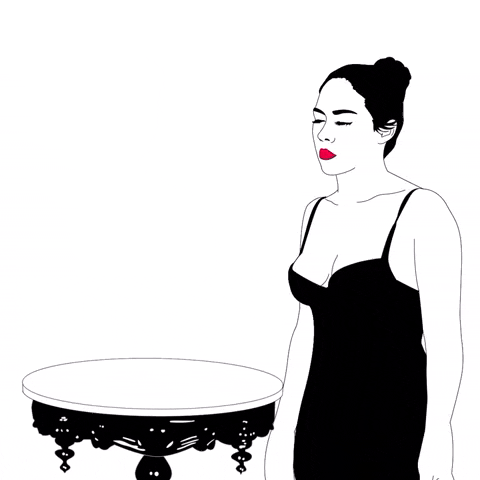 3. Two Step Up-Do
Up dos don't always have to be formal and intricate – you can make one in five minutes as well. Divide your hair into two equal sections and make twists with them, and then roll them up to form a doughnut shape at the nape of your neck. Rock this glamorous, elegant chignon while you run errands or meet friends for coffee.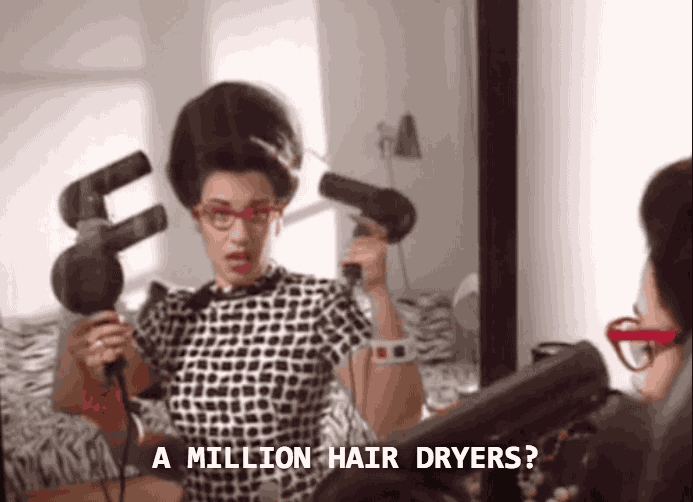 4. Fight The Flyaways
Don't let static, wild flyaway hair make you sweat this summer. Control them with this easy hack! Take a makeup brush and spritz it with hair spray, and then use it to smooth away any flyaway baby hairs you have around your hairline or otherwise. The hairspray will keep them set.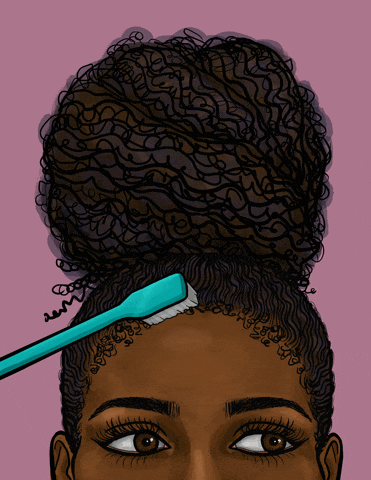 5. Keep Bangs At Bay
There's nothing more irritating than bangs falling all over your eyes! Keep them kept neatly to the side with the help of a rat tail comb. Use the comb to backcomb the roots of the bangs in any direction you want. Not only will this trick keep your bangs in place, but will also add volume to them.