First dates are always exciting. The excitement of meeting a new person and potentially finding a partner for life can give you butterflies in your stomach. But as thrilling as it is, it also comes with a fair share of pressure. To ensure your dream date doesn't turn out to be a nightmare, avoid these five topics that are far too personal for a first date.
Anything About Your Ex
Be it their traits or your experience with them, the fact that you're still not over your ex will annoy your date – we can pretty much guarantee it. You can discuss a general history of your past relationships but making it the basis of your conversation can reflect that you're still not over your past.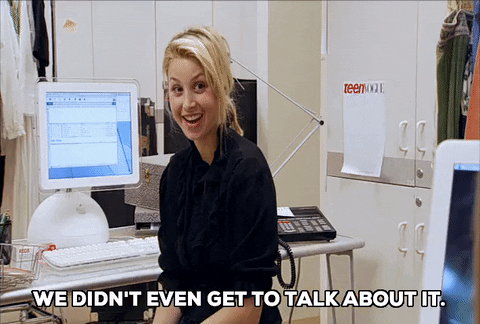 Money Talk
On the first date, talking about how much money either of you makes will probably not make for a comfortable conversation. Talking about money, especially when you're starting to get to know someone, can get super uncomfortable very quickly. The only time you should bring this topic up is while paying the bill.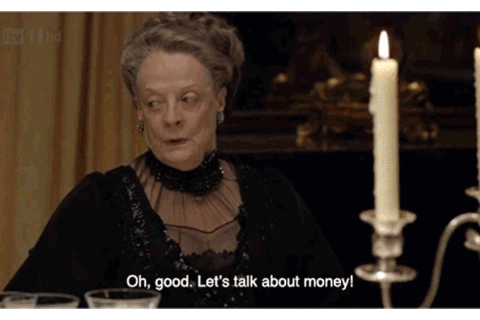 Family Drama
It's good to talk to your date about your family and their importance in your life. But they don't need to know which uncle of yours is not talking to your father or which aunt you despise  right off the bat. Reserve such conversations for a later stage in your relationship, when the two of you are more comfortable with each other.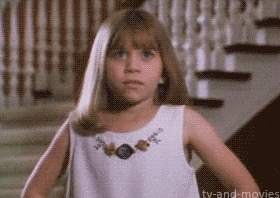 Future Planning
It's normal to want to share your expectations from a relationship but the first date is not the right time to talk about those things. It's the first time you guys are meeting and what you really need to do is get to know each other better.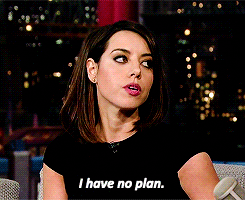 Insecurities
As the saying goes, the first impression is the last impression. We've all got insecurities (it's normal) but you don't need to put it all out there on the first date. It's certainly important to share your insecurities with your significant other but you're better off having those conversations when things get more serious.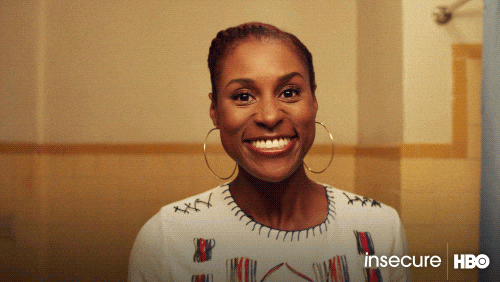 The most important thing to do on your date is to have fun! Whether or not the person is right for you or not, or it works out later – it doesn't matter. What matters is that you are happy, comfortable and putting yourself out there!