Fashion is about two things – trends and classics! Some girls religiously follow trends, while others prefer to stick with timeless classics that define their style. If you really want to look at it analytically, most trends are just different takes and interpretations of classics. Audrey Hepburn's now iconic black Givenchy gown in Breakfast at Tiffany's is now the inspiration for LBD's everywhere, and the corsets of bygone eras have found new patrons in the Kardashians and their followers. Whether you evolve your style with time or keep it consistent, we've rounded up everyone's favourite pieces below. Throwing them out will lead to instant regret.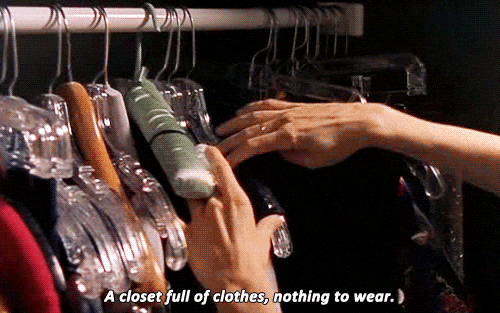 1. The White Shirt
There's nothing more versatile or classic. You can style it up or style it down. Whether it's a tee, a button down, or a fancy top, as long as it's white, you can pair it with anything. This why we never ever seem to be able to part ways with this garment!
2. Skinny Jeans
The popularity of mom jeans, distressed jeans, or boyfriend jeans has surged in the recent past. They're every millennial and Gen Z's staple. Before them though, came them the skinny jean. The skinny jean is the classic pair that quietly serves it's duty, which is to flatter. The wide variety available these days might distract you, but don't neglect the skinny jean. They'll work for you through thick or thin — literally.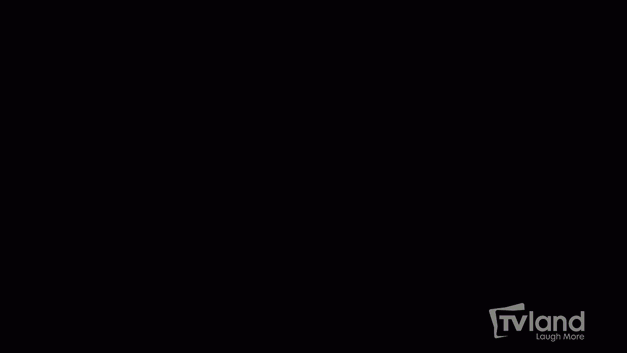 3. Florals Forever
Once considered extremely feminine and a little aged in the wider world of style, florals have once again become a staple in every girls wardrobe. It's the kind of print you can spot on anything from dinnerware to bags, shoes, shirts and dresses. It's classic and isn't restricted to any particular body type or personality.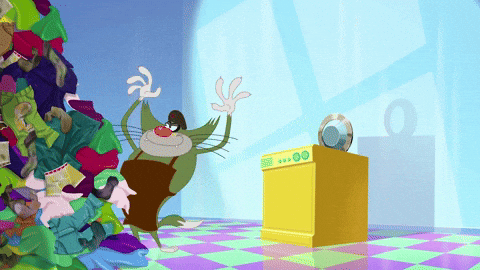 4. Classy Court Shoes
They aren't the most comfortable pumps in the world, but there's no way we are ever letting them go. They're every woman's go to formal footwear. Heeled pumps are the epitome of elegance, which is why they'll always remain a classic. 
5. Hoop Earrings
Hoop earrings have a rich history dating back to the earliest forms of jewellery, and they've been in the fashion scene since then. However, in the 90's hoop earrings reached their peak and never really went out of style.