A known fact – we're all book lovers at Mashion HQ! And as avid readers, we all agree that finding something genuinely funny is one of the greatest pleasures in life. But if we're being honest – the struggle is real. If you're the same, we're here to help. Browse through our picks for the wittiest books that'll make you laugh endlessly – even on a day when you're feeling down in the dumps.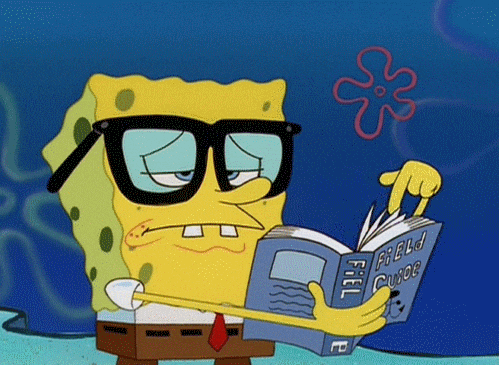 Is Everyone Hanging Out Without Me? (And Other Concerns) by Mindy Kaling
Memoirs are usually a roller coaster of emotions, but since it's Mindy Kaling's, this one is packed with lots of wit and humour. The writer, comedian and actress pens down her journey of being born to immigrant parents, breaking barriers in the world of comedy and achieving fame — all with a side of humour. Her hilarious, tell-it-like-it-is way of writing will keep you entertained throughout.
Where'd You Go, Bernadette by Maria Semple
This novel follows the story of a teenage girl, Bee Branch. She is the daughter of a Microsoft executive and her mother, Bernadette Fox is an award-winning architect. The story unfolds when her mother disappears two days before Christmas and Bee tries to find her by compiling email messages, official documents and secret correspondence. The unconventional and humorous novel about the adoring mother-daughter relationship is a must read for all.
Ayesha At Last by Uzma Jalaluddin
Think of the classic Jane Austin novel, Pride and Prejudice, then reimagine it set in a desi Muslim community. The story revolves around a 27-year-old, hijabi named Ayesha Shamsi. She is like every unmarried desi girl in her late-twenties. She compromises her passion for a regular job, is constantly compared to her cousin and sits through never-ending arranged marriage proposals. You'll fine Ayesha's struggles so relatable that it may actually cause you to laugh out loud.
There's Something About Sweetie by Sandhya Menon
What happens when traditional desi parents set their son up with a girl who is a star athlete, a talented singer and also overweight? Bollywood-style drama! This book involves the struggles of Ashish, who has been dumped by his ex-girlfriend, and Sweetie, a girl who's anything but average, and yet all her parents are concerned about is her weight. Ashish and Sweetie are both trying to prove something to their parents and in the process end up falling for each other. The storyline has all the ingredients for a hilarious feature film, but until someone decides to do that – read the book for a good laugh!
I Feel Bad About My Neck: And Other Thoughts on Being a Woman by Nora Ephron
The sarcastic Harry Met Sally writer pens down her journey and observations as a woman of age. The author candidly shares her views on the problems every woman faces with health, beauty, fashion and relationships. And though the book may be focused on the struggles an older women faces, the novel is filled with anecdotes that a women of any age can relate to and laugh about.