Even a #BossLady needs an extra push every now and then to feel like her most confident, happy self. If you're confused about how to start taking care of yourself or where that initiative even begins, get reading – we're here to tell you everything you need to know to feel (and look) like the superstar that you are. 
1. Invest In Your Skincare Routine
A comprehensive, multi step skincare routine will keep your skin clean, fresh and glowing. Beauty comes from the inside, but we feel our healthiest and most confident when it's reflected on the outside too. But besides the obvious effects of a good skincare regimen, running through the step-by-step process of a skincare routine can be soothing and meditating for the soul. It's all about the time you take out every day to just dedicate to yourself. 
2. Make Time For Yourself
Your career, social life and family life responsibilities can all add up to take a toll on you. Having to be present and at your best in all the facets of your life is exhausting and unrealistic — it can also prevent you from spending any time at al with yourself. It's a crime to deny yourself that! It needs to be part of your daily routine. If you don't do this already, then start allotting an hour a day for yourself, which you can spend in anyway you want. Do something that relaxes you. Whether it's listening to music, watching some TV, or reading your favourite book – this one hour will wind you down, and make all the difference in encouraging your own peace of mind.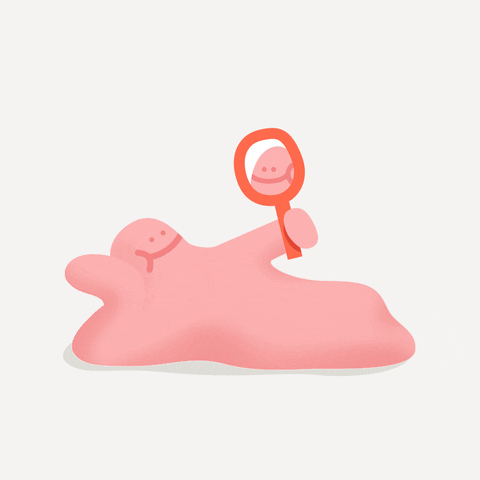 3. Do An Exercise That You Love
In this day and age, there's an exercise for everyone. Whether you enjoy a slower paced yoga workout or a high energy kickboxing regime, find a workout that suits your needs, and do it everyday. Exercise releases endorphins, which are literally the happy chemical in your body – this is why you instantly are in a better mood after a workout. It will also give you glowing skin and keep you in shape, which you won't find us complaining about either.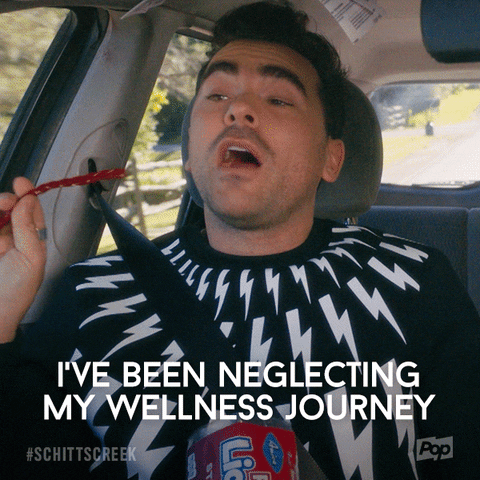 4. Visit The Salon
There is something about leaving a salon with a fresh cut and re touched colour, a brand new mani- pedi, or a soothing facial, which make us feel like we can conquer the world. No one is telling you to put this on your daily schedule — it's not exactly the most budget friendly requirement — but once a week, indulge in a beauty treatment you love. Trust us, it helps. 
5. Take Your Vitamins
Taking the right vitamins and supplements not only provides you with the nutrition that your body might be lacking, but also gives you the you need energy to get through a hectic day. It's about quality when it comes to supplements, not quantity. Get one or two main vitamins that are packed with benefits, and supplements like vitamin D, vitamin C and fish oil. Gulp them down with a large bottle of water to stay hydrated! This will not only make you feel energised, and get the right nutrients in your body, but will improve your hair, skin and nails too.