With offices opening up, everyone is still adjusting to the on-the-go routine. Constantly being on your feet and rushing from one meeting to the next can be taxing on the body, especially when one is used to working from home. At the end of days like these, everyone can use a spa day to relax, unwind and destress. But with parlors being unsafe due to the pandemic, having an at-home spa day is a much better idea. If you're looking for ways to bring the spa home, keep reading – we've got your back!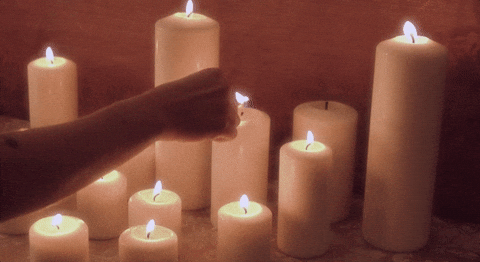 Set The Ambience
Ambience can make or break the entire spa experience so take your time to perfect it. Light up your favorite scented candle and play soothing music in the background to transport yourself to the realm of all things therapeutic. P.S – classical music is great for this!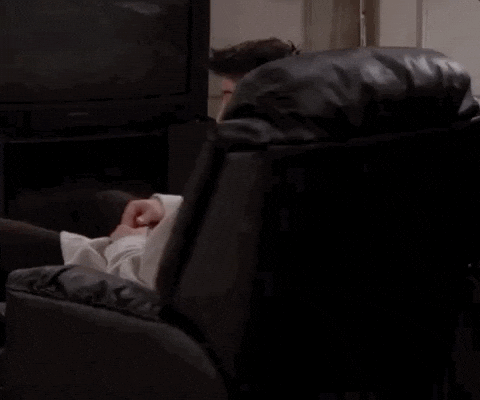 Say Hello To All Over Body Exfoliation
If you have a body scrub that's been dusting away in your cabinet, now is the time to use it; but if you don't own a body scrub, don't worry! You can easily whip up a DIY body scrub using coffee granules, olive oil and sugar. Use the scrub in gentle, circular motions to rid of flaky, dead skin. Whatever you do, make sure not to skip this step! It's what will prepare your skin for what's to come.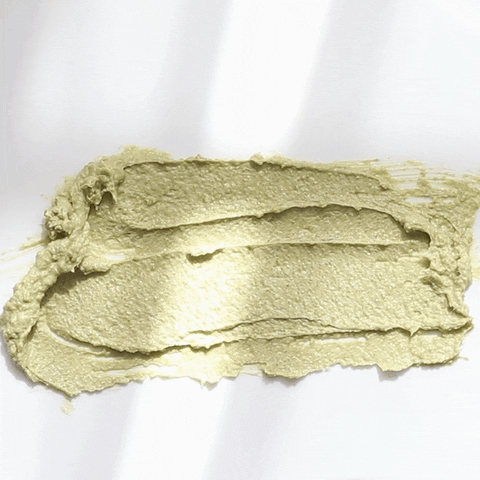 Experience That Silky Smooth Skin
Now it is time to take your luxury spa experience to the next level! #JustVeetIt to remove unwanted body hair and reveal silky smooth skin in just under 3-minutes. With Veet, you can easily recreate a luxury parlor experience within your home every Sunday for some #MeTimeVeetTime so that you're #HameshaReady and on top of your self-pampering game. (Pro tip: for best results ensure you do not use Veet on freshly exfoliated body areas.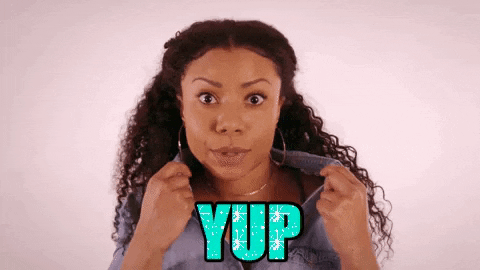 Don't Forget The Feet
Last but not least, show your aching feet a little love. Soak them in warm water with some bath salts and a couple of minutes have gone by, use a pumice stone to buff away the flaky skin off the heels. Now seal the moisture back into your feet with some oil and wear 'em fluffy socks – thank us later!