Coloured mascaras have been giving couture gowns a run for their money on every runway that matters this year, but it can be a tricky trend to emulate. Something edgy and fun can quickly become garish and outrageous if it's worn to the wrong event, with the wrong outfit, or without the key ingredient: confidence. Too scared to give it a try? Don't be! We've done the homework for you. Scroll down and bat your lashes at the four coloured mascaras we can't wait to add to our check out basket.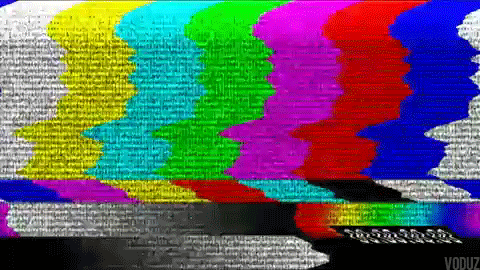 1. Purple
A few swipes of purple mascara can transform your look. Magenta makes blue eyes look cooler, while a more royal purple shade brings out the green tones in hazel eyes. Regardless of your eye colour (because anyone can wear purple mascara), make sure to line the inner rim of your eyes with a beige pencil. Stay clear of red tone purples like burgundy, which can highlight the redness around your eyes and make you look more tired than you are.
2. Blue
The colour blue is the 'little black dress' of the mascara world – alluring and universally flattering. All blues, especially teal and aqua, counteract redness, so your eyes look brighter and fresher. If you want to get really experimental, coat your top lashes with turquoise, and pair them with deep red lips for a bold party look.
3. Green
Green mascara, as captivating as it is, tends to look a little questionable on it's own – our advice would be to try balancing the experimental colour out by lightly applying cool earthy-tones like a shimmery champagne beige or coffee brown as an eye shadow.
4. Yellow Or Lime Green
We thought it was weird at first thought too – but yellow or lime green mascara can take a basic look and turn it into an unexpected, sometimes even understated, fashion statement in just a few swipes. The colour screams summer! If you feel like this is too much for you, then try applying the colour sparingly, and closer to your eye for a brightening effect.