Laiba Arshad, the founder of Eventizor, started her journey in jewellery-making by crafting dough flowers in her school days. Her passion for art and creativity led her to explore the world of jewellery-making, and she has been unstoppable ever since! Laiba's journey with Eventizor started in 2021 when she made a gajra for her sister-in-law, which caught everyone's attention. The encouragement and support from her family enabled her to take the leap and start Eventizor in 2021.
A young woman, coming from a small town in Pakistan, without any significant capital, amidst the peak of Covid doesn't sound like favourable circumstances for success, now, does it? However, Laiba, despite all the limiting factors, started an online business and slowly built her clientele all around Pakistan.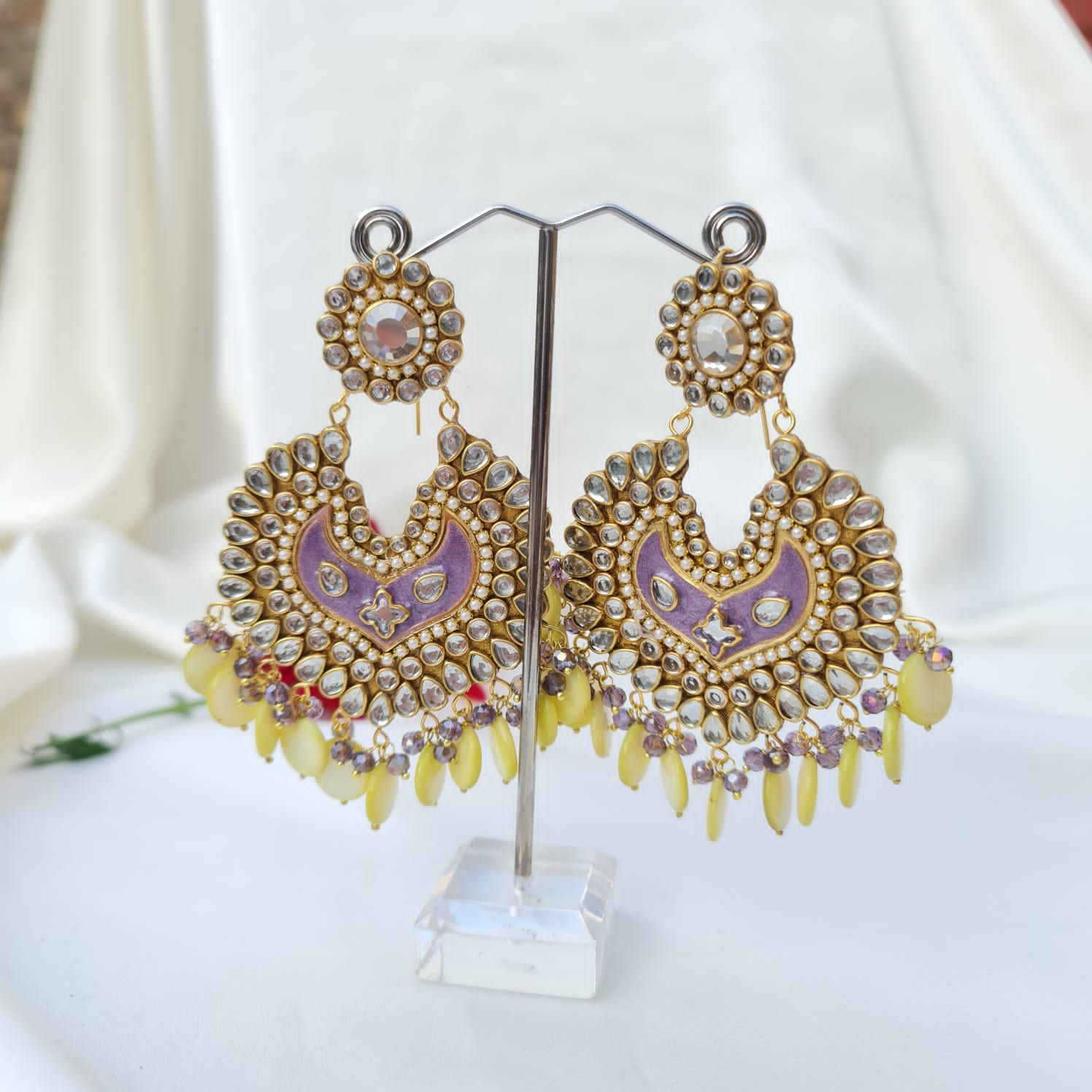 Eventizor, a small company of 4 employees, now offers customised kundan and meenakari jewellery items, incorporating all customers' preferences and making unique pieces just for them. Laiba's vision is to empower the women of her area by teaching them skills and providing them with earning opportunities.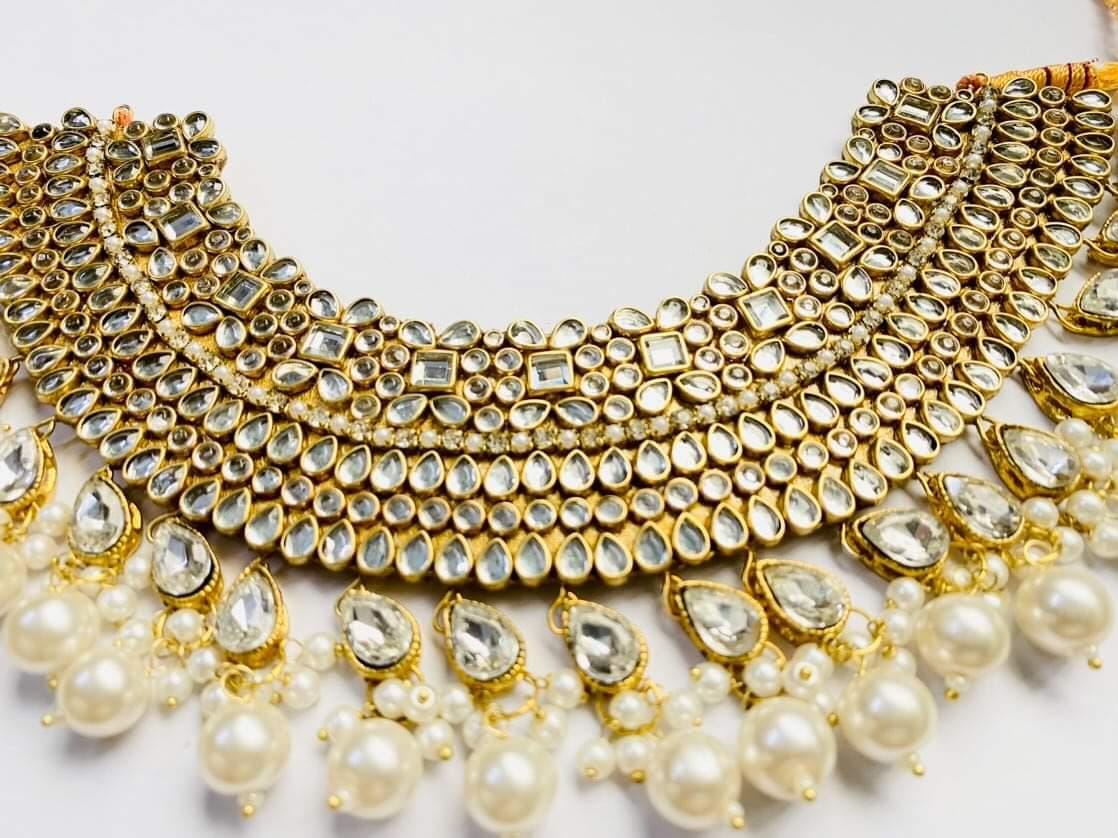 Laiba's dedication and grit helped her to overcome challenges in running her business, such as managing finances, which is where Metric came in. She discovered Metric in March 2022, which helped her manage finances, use data insights to grow the business, and ensure a smooth cash flow. Laiba claims this app to be a game-changer for business management.
Another of Eventizor's huge achievements is getting a learning opportunity with RAIN, a global non-profit organization helping many countries build inclusive entrepreneurial ecosystems and innovative economies. Laiba's transparent business cash flow tracking and documented reports helped her stand out among many other contestants. 
Eventizor now plans to expand in terms of both the team and space and establish itself as a brand in the primary markets by opening stores in various cities as part of Laiba's long-term plan. With her dedication, grit, and smooth and automated business operations, this doesn't seem far!
Business
female startup
financing
Jewelry
Startup
women empowerment