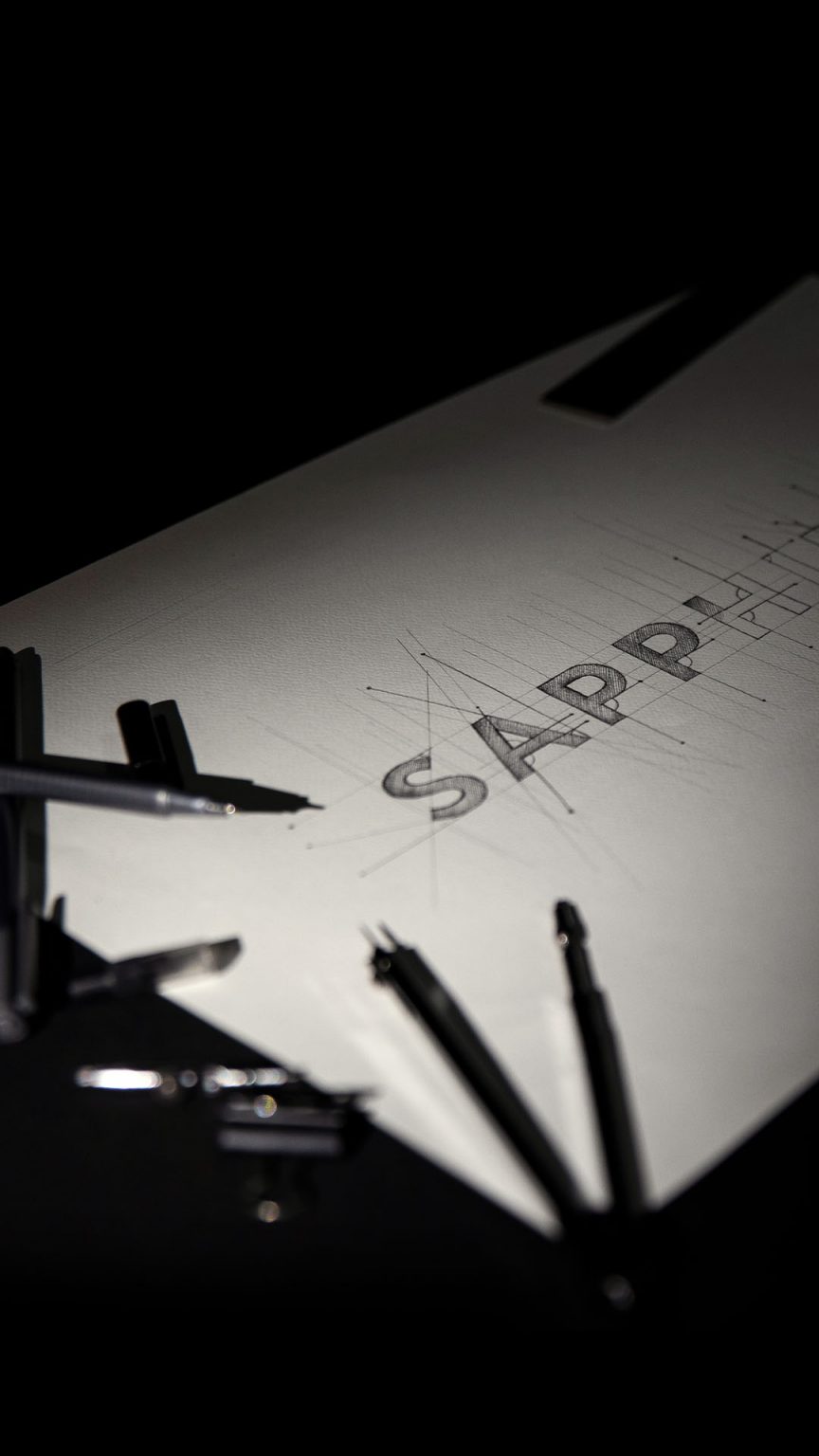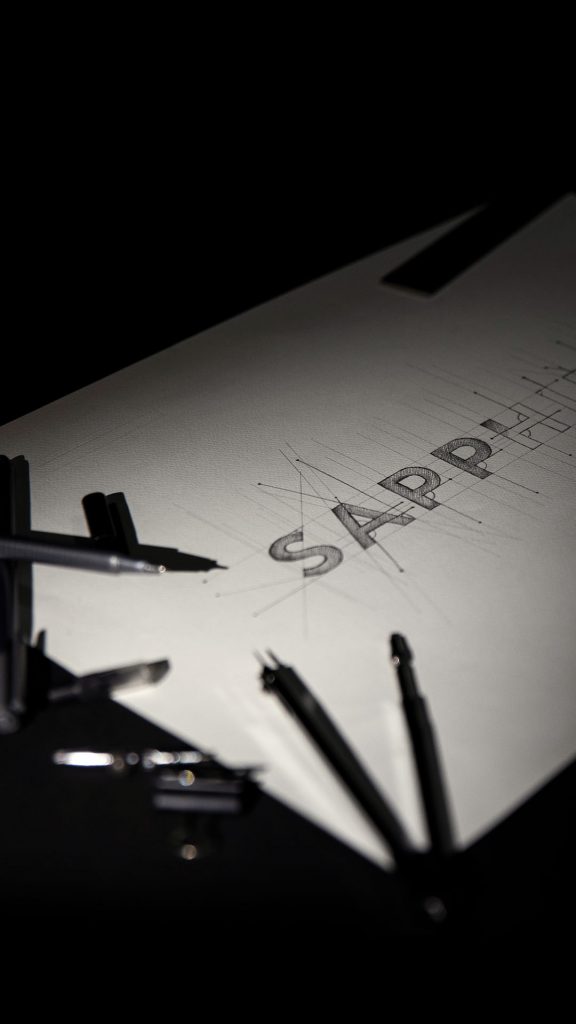 Pakistan is known for its vibrant culture, and fashion plays a significant role in reflecting the country's heritage. Known for its affordable attire and trendy designs, Sapphire has established a name in the Pakistani fashion industry since its inception in 2014.
Sapphire is a well-known and respected fashion brand in Pakistan, infamous for offering high-quality and fashionable clothes, home and beauty products at affordable prices.
Like all successful brands, Sapphire Pakistan has undergone a process of rebranding over the years to stay relevant and meet the evolving needs of its customers.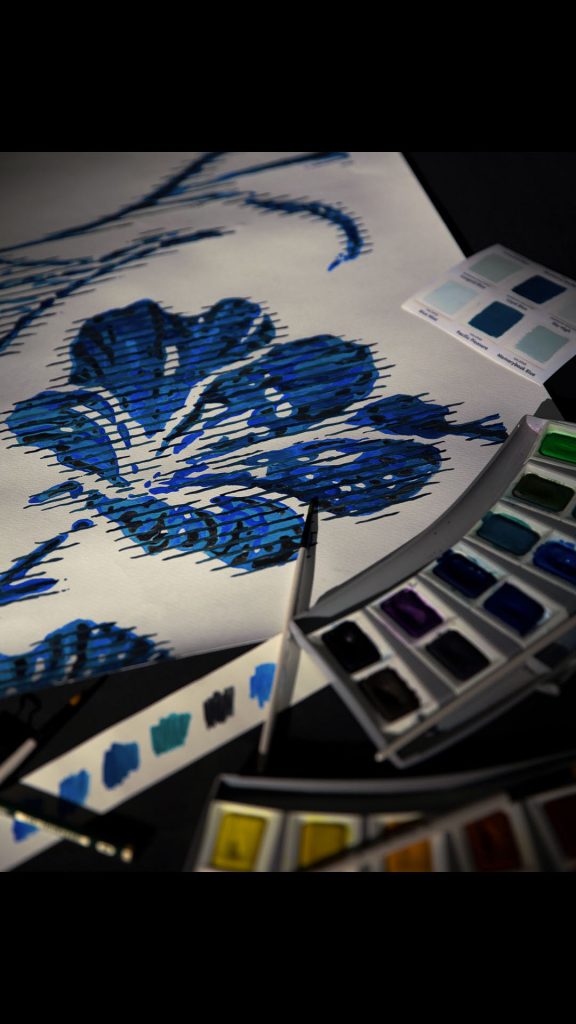 A Vision for Change
One of the most notable changes that Sapphire has made over the years is its focus on sustainability. They have made a conscious effort to reduce their impact on the environment and adopt eco-friendly practices in their production process without compromising on quality. 
As the first part of its forever evolving chapter, Sapphire has introduced the next generation of its carrier bags that are made from 100% recyclable paper, with floral and animal prints to dedicate their commitment to waste reduction.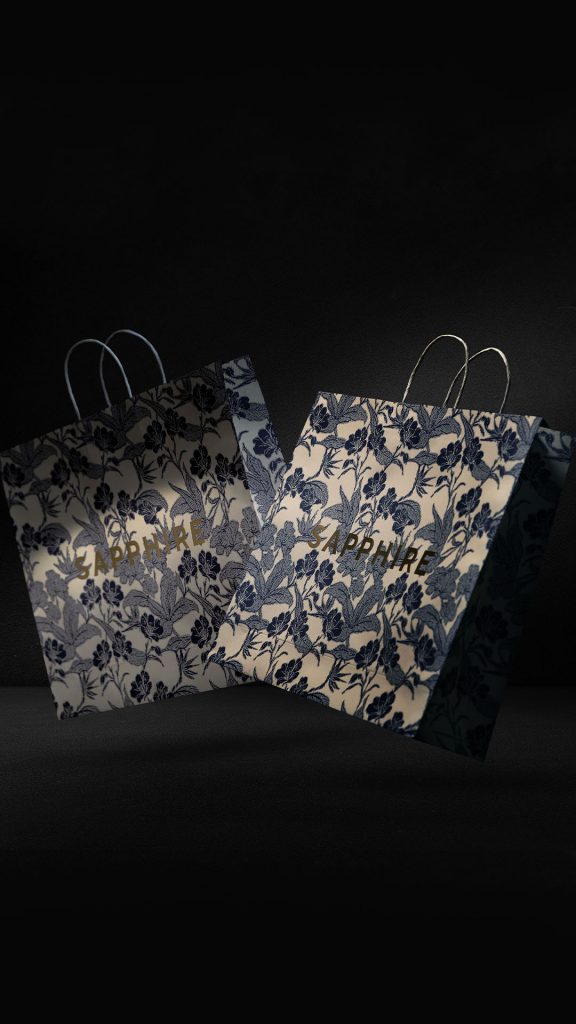 The Creation of a New Identity
Keeping their visual identity intact, Sapphire has gradually updated its outlook to a cleaner, letter-based logo. Once known for its easily distinguishable bird ident, which also translated into animal print apparel designs, Sapphire has now transformed its identity to a minimalist bold font that has been designed to work with both feminine and masculine products.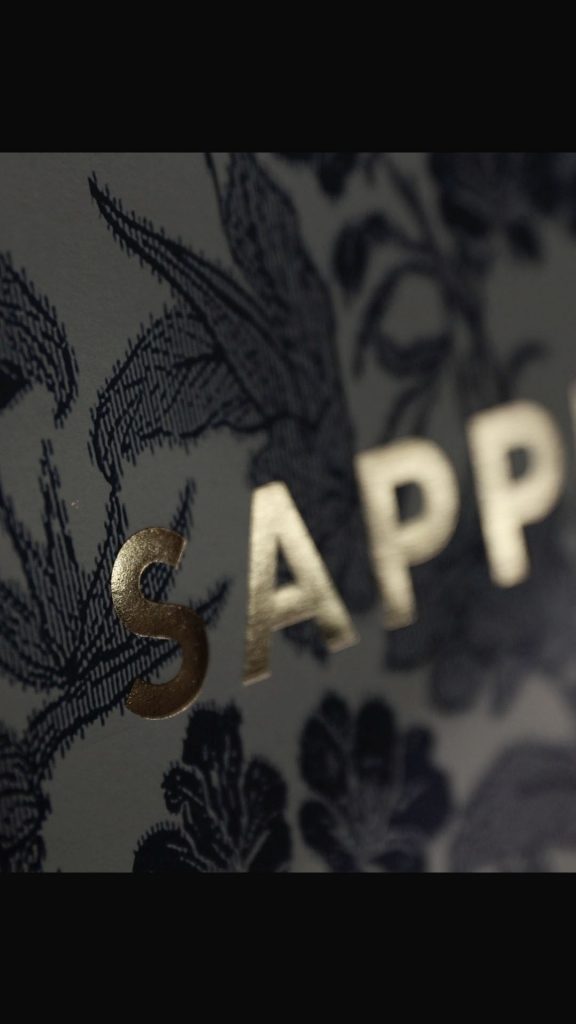 Looking Into the Future
In an era where 'less is more' and 'minimalism' has taken over, Sapphire's decision to make sustainability a cornerstone of its brand is a bold and visionary step towards a sustainable future. Let's collectively work for a greener planet together!
Fashion
Fashion Trends
green fashion
Pakistani Fashion
Sapphire Pakistan
Sustainability
Sustainable Fashion