As winter fast approaches, so does flu and allergy season. The number one priority for most parents is to keep their children strong and healthy. While there's no perfect solution for this, here are some of the best suggestions provided by Mashion's followers.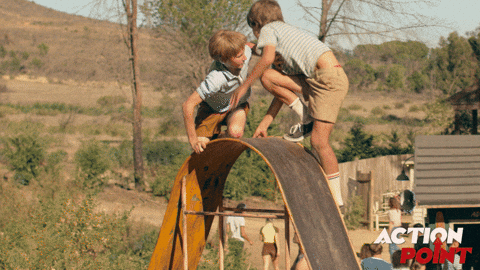 Start

W

ith

A

H

ealthy

D

iet:
Many foods are naturally loaded with immunity boosting qualities and a regular intake can have long-term benefits.
"Fresh juices fresh vegetables and safe environment 🍃 ❤️" – @emaanay5
"Raisins are good for health and for blood production. 👍" – @shi5a_32
"More and more of organic diet plus physical activities." – @marium_azim
"Wholesome meals: desi ghee, nuts, butter, fruits and vegetables." – @mustafainb
"Eat a lot of fruits and eggs, milk." – @mash56_zara5
"Dry fruits, proper physical activities, and obviously milk." – @baqirboto Increase Vitamin C

I

ntake:
Be it gummy vitamins or fresh fruits, Vitamin C is known to increase the body's defense system – so take it up a notch when the weather is changing.
"Including vitamin C by making them eat fruits like orange, tomatoes." – @murksterr
"Oranges" – @sheshine06
"Vitamin C supplement, fruits." – @aditi.dixit.dubey
"Citrus fruits." – @maryrana52

Keep

T

hem

A

ctive:
Physical activity and being outdoors is a fun way to keep children healthy and less likely to fall ill.
"Healthy diet and exercise." – @vanessa_mckenzie_2
"Instead of using mobile phones play games physically." – @hammm_naaa
"Let them play outdoors with mud, sand, water and grass etc." – @mustafainb
"Physical activity." – @sana_khan_5351
"Take sunlight – it helps with everything." – @salmanahmed12
While a healthy diet, vitamins and physical activity are the foundation to a strong immune system, there are other tips we often overlook. Make sure your child is getting enough sleep. Manage your child's stress levels by ensuring they are not overburdened by schoolwork and have plenty of time to play and unwind. And of course, take simple precautions such as maintaining good hygiene habits, and covering coughs and sneezes.
Energy
Hacks
Health
Word Of Mash