Winter is here! And with it, a whole new set of trendy clothes too.
Engine is a one-roof solution to all your wardrobe problems from denim to causal shirts, accessories to fragrances. They've got everything in between, so if there's something you want but don't know where to look, they got it!
This year, Engine is promising to help you look your best in the cold, chilly winter season with its wide range of sweatshirts, cape shawls, sweaters, jackets, cord sets and more in every colour of the rainbow.
You can get your hands on these pieces at incredible prices during their 11.11 sale. They are not just talking about discounts. They are talking about something bigger than that. An ultimate online shopping experience with great value for money. This is your chance to get the perfect outfit for whatever you're up to this winter season. Engine is offering a sale starting from 9th November that will last until 14th November! If you're still not sure what products would fit your style; Engine's Style Guide will help you pick out the right ones for your winter wardrobe.
Graphic Sweatshirt:
This sweatshirt is the perfect way to express your feelings! You can feel warm, cosy, confident, and comfortable all at once. With the fleece lining on this sweatshirt, you'll be able to stay warm all season. The motivational quote on the graphical sweatshirt is a great add-on to show off your personality and make everyone around you feel good and motivated too.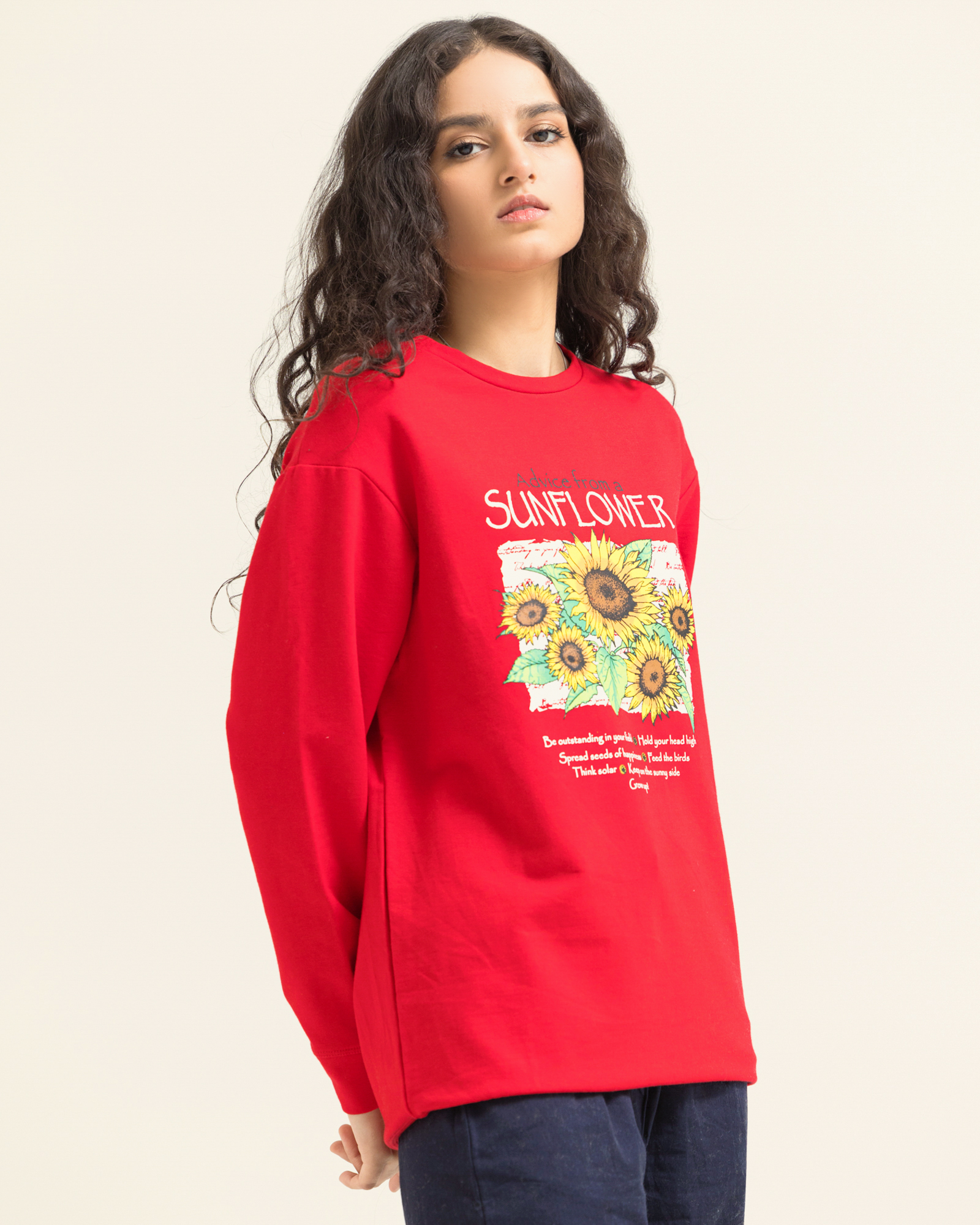 Rib Knitted Sweater:
This sweater is the perfect way to stay warm this season. This sweater has mock neck drop shoulders, full sleeves, ribbed knit sleeves and a Round-neckline. It is made from a soft cotton blend material that is lightweight but still keeps you warm! Pair this sweater with slim-fit jeans for a casual look.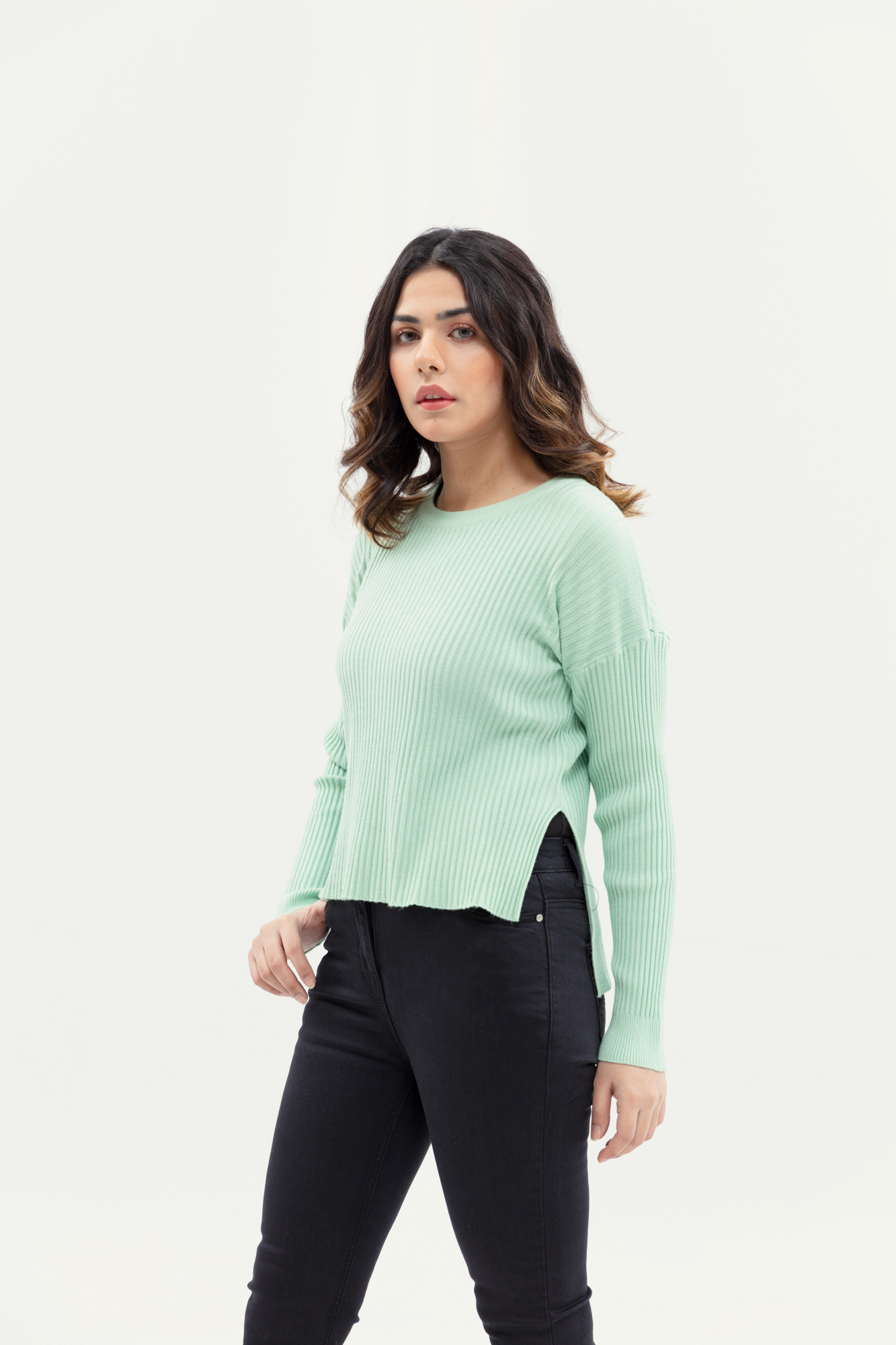 Cape Shawl:
The Round Layer Stylish Cape Shawl with Long Back Short Front Styling is a stylish cape shawl that can be worn with long and short back styles. The cape shawl is the perfect addition to your winter wardrobe. This versatile piece can be worn in so many ways—as a scarf, a shawl or an add-on layer to keep you warm. It is recommended to wear this cape shawl over an outfit to make it look more stylish. You can also pair it with jeans and a turtle neck.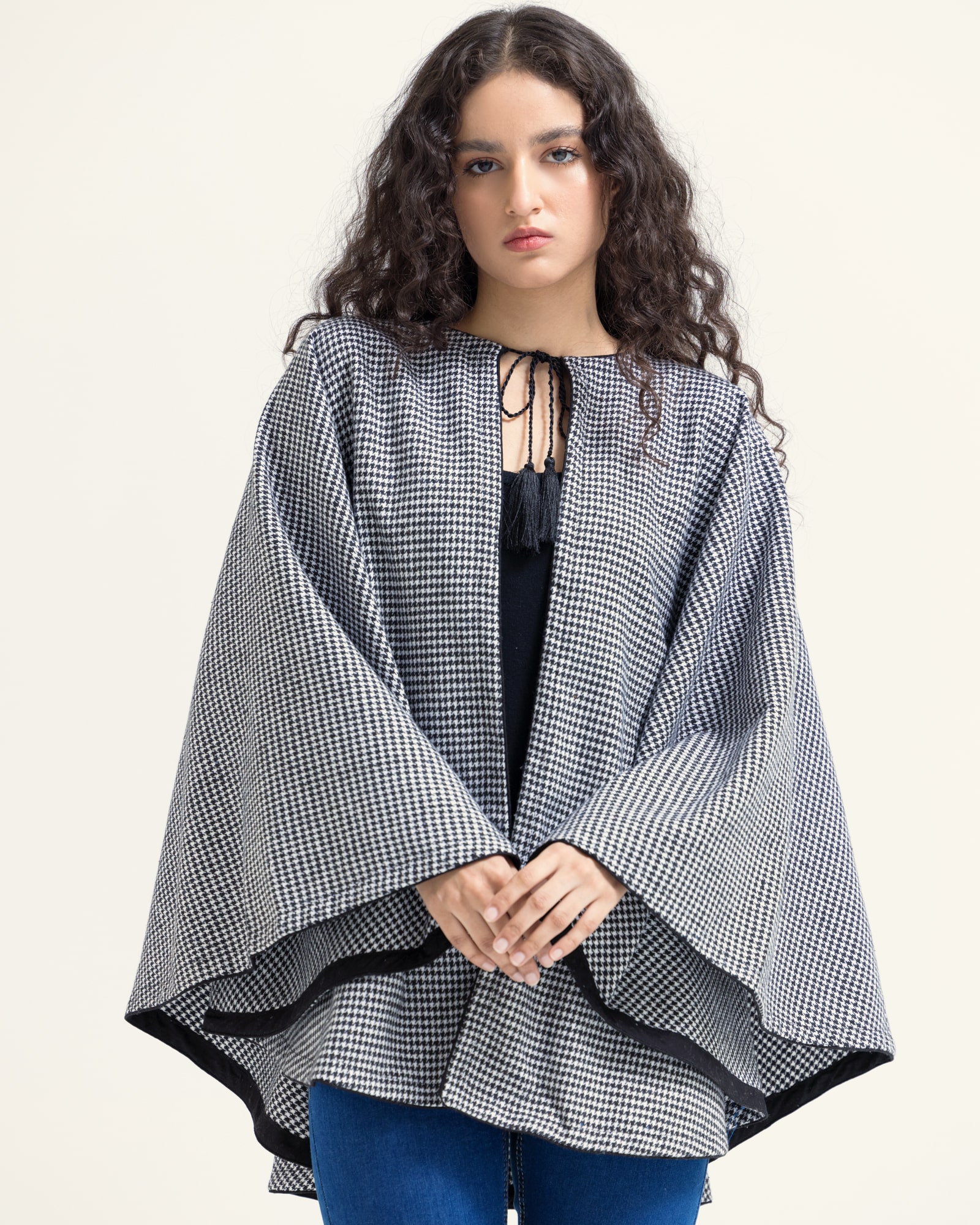 It's time to take a step forward into the new world of fashion!
Get ready for an amazing shopping experience that will leave you satisfied and happy with your new wardrobe! This year on 11.11 have your chance to avail this opportunity and upgrade your wardrobe with the trendiest outfits that you think will fit best. The sale Engine is offering is very friendly with your pocket and heavy on the wardrobe as it will help you serve classy looks. The sale starts from 30% off and goes up to 50% which means you can avail of the discount offers and save half the amount of money this season.