I was with a guy for 3 months. I know it doesn't seem long. But we planned a life together. And also wanted to get married. We did have some differences but it's been 6 months since he broke up with me because of reasons best known to him. I mean it's been more time than I was with him for. But I just can't even process the thought of someone else when my mom mentions a proposal. I still can't seem to get over him, so much so that my everyday life is a struggle. I've developed major anxiety issues and depression. How can I cope with this? All I can think of are ways of getting back with him. It feels like I will never be able to get out of this and all I do is cry myself to sleep. Please help!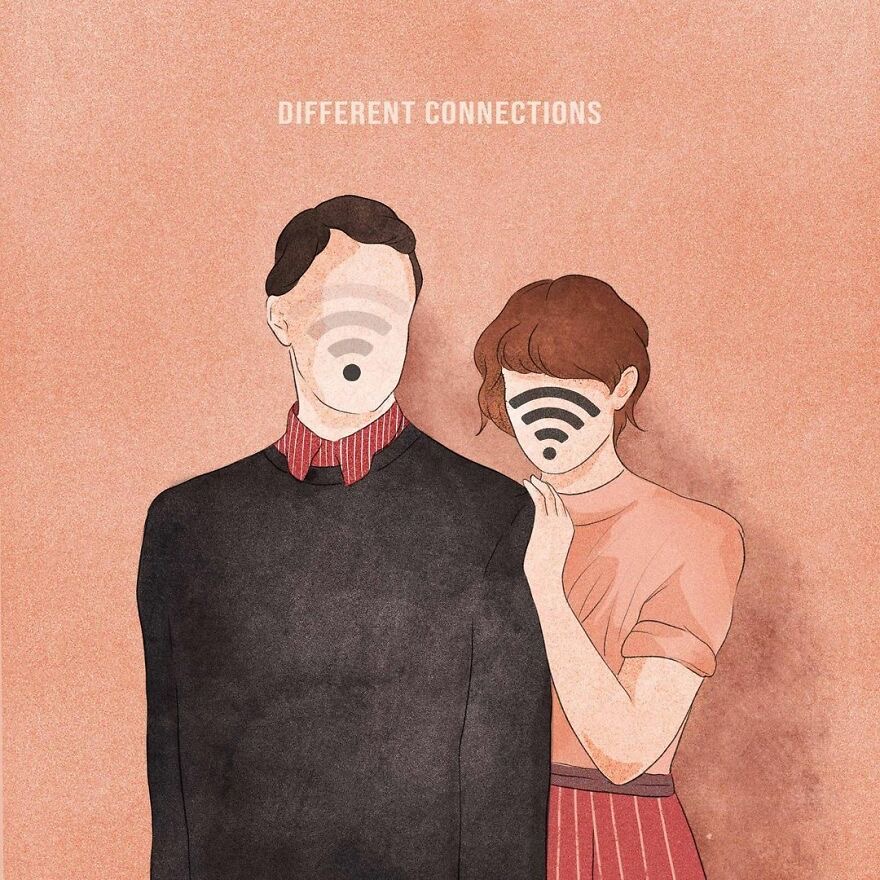 Shahrukh's Response:
Dear Anon,
The loss of a relationship can be a tough one. There's a great deal of vulnerability and connection that comes with romantic attachments, and having someone end things, especially when you don't expect it, can take a toll emotionally – this can last for days, weeks or even months – there's no specific timeline for grief. There are several reasons why you might still be grieving, and it may go beyond the relationship itself. Let's look into this and see what might be going on.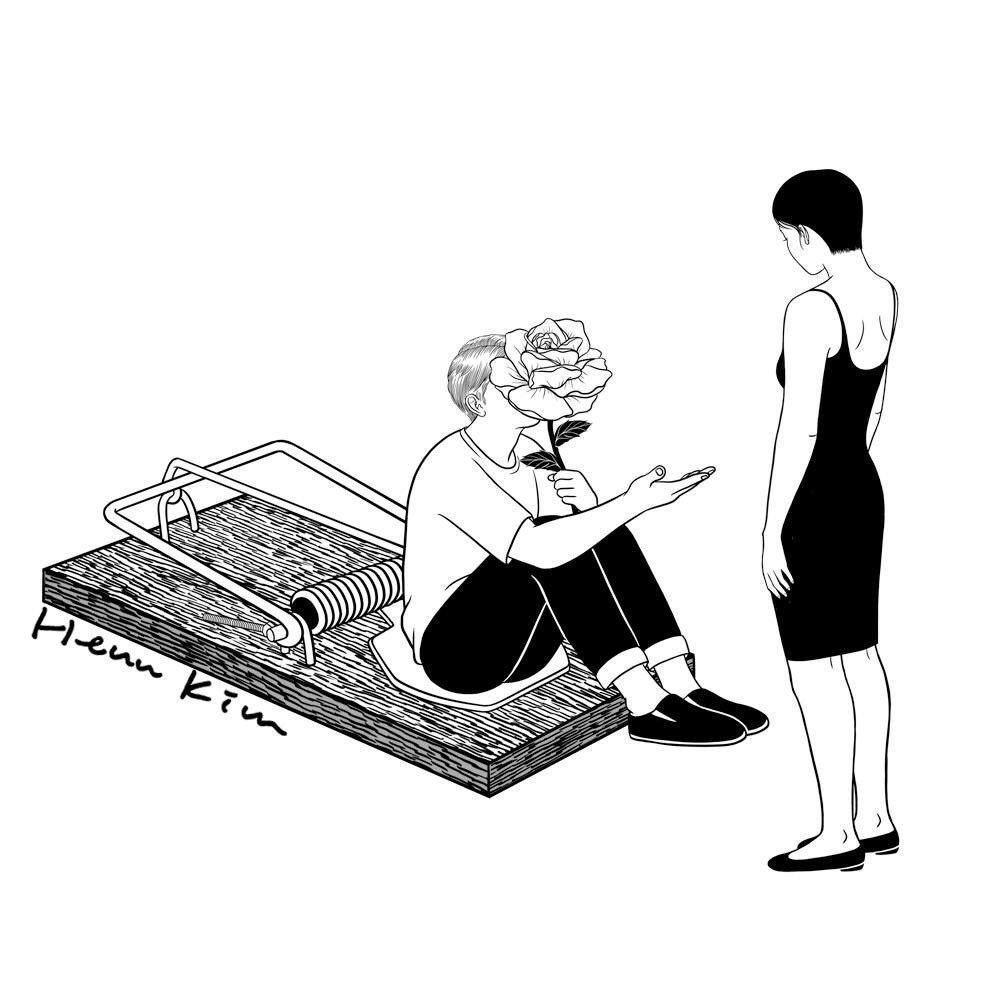 "Why Did

She/He

Leave Me

?": The Spiral of Self-Blame
When a relationship ends, partners essentially decide to end things mutually, or in a lot of cases, one partner would end things for their own reasons, while the other is not as willing. When this happens, the one who is left or "dumped", is left with all kinds of feelings and thoughts:
•
"Is there something wrong with me?"
•
"May
be
if I changed myself, he would stay."
•
"How could I have done things differently?"

The simple truth is that sometimes relationships don't work out. Each person will have a different set of needs and qualities in a partner, and more often than not, relationships are trial and error. You may find that the person you're with isn't right for you, and that's okay.
Coming back to your situation, Anon, while I don't know the reasons for the break-up, and whatever they may be, it doesn't mean that you're lacking in any way. All it means is that the relationship wasn't working, and that he may have felt that certain things weren't aligning for him. We all look for different qualities in partners, and you deserve someone who wants you for exactly who you are. You don't need to change who you are to fit the mold of what someone else needs or expects you to be.As hard it can be to accept, there will be times where someone may be right for us, but we may not be right for them. They might be looking for different qualities in a partner, life expectations or values – whatever it may be, it just means that they wanted something different.
Again, Anon, there's nothing you need to change. You're okay just as you are.
It's A Process

:

One Step At A Time
As mentioned earlier, Anon, grief has no timeline and it can take as much time as it needs to. It's important to make sure that you're allowing the space to grieve your loss. Making plans to get married, and envisioning a life together – it's a loss of the life you imagined for yourself, and that can take time to process. That being said, I am mindful of how things have taken a turn for the worse since the break-up happened, and it's possible that there might be other things coming into play, and older narratives might have been triggered. What I would suggest, Anon, is to reach out for support from a therapist and explore this loss in a judgement-free space. Some questions to consider asking yourself as you process this:
•
What thoughts keep coming up for me in the context of the break-up?
•
Why do I feel that I need to get him back?
•
What is it about him that I'm missing?
•
Am I blaming myself for the break-up?
•
Am I blaming him for the break-up?
•
Am I only remembering the good times and not the challenging ones?
•
Have I fully processed the reasons for the break-up?
•
Have I gotten the closure that I need?
•
Is the break-up making me question my own worth and value?
•
Am I grieving what the relationship was or what it could have been?

Some of these questions might be challenging to answer, and that's okay, but they are worth exploring, whenever you're ready to. Something tells me that there are some things left unprocessed from the past, and your break-up may have been the catalyst. I would really encourage you to explore this further and see what comes up.
***
Break-ups are generally very challenging, Anon, and I know it's difficult right now. While you may not see or feel it now, one day it won't hurt as much as it does now. Take as much time as you need, and I wish you all the best on your journey. Take care and stay in your power!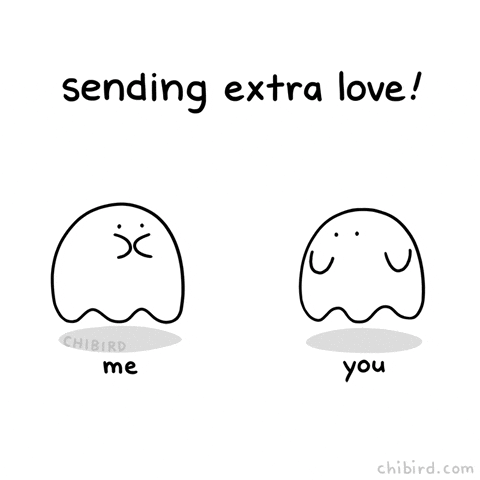 The above article is written by Shahrukh Shahbaz Malik who is trained in humanistic integrative counselling at CPDD in the UK and currently has her own private practice in Karachi. The views expressed in this article are those of one expert. They do not necessarily represent the views of Mashion, nor do they represent the complete picture of the topic at hand. This article is for informational purposes only and is not a substitute for medical diagnosis, treatment or therapy.
Advice
Anxiety
Ask The Therapist
Issues
mental health
Relationship
Shahrukh Shahbaz Malik
Therapist